Pelosi Tries To 'Sneak Attack' Trump – It Immediately Blows Up In Her Face
Democrats are once again pulling the same old tired tricks.
Obviously, Leftists are getting increasingly frustrated that none of their strategies to impeach Trump are working.
The Russia investigation has turned up nothing, and their claims that Trump is "mentally unfit" to serve were refuted by White House Doctor and Rear Admiral Ronny Jackson.
And yet, they've returned to yet another lame tactic…
The problem is, it totally blew up in one Democrat leader's face!
From Western Journal:
"On Friday, Democratic Speaker Nancy Pelosi introduced H.R.1, the 'For the People Act,' according to CNS News.

A summary of the bill is available online and gives a quick look at what is included in the 571-page legislation.

In the summary, Title X – Presidential Transparency, reads simply as:

'Requires sitting presidents and vice presidents, as well as candidates for the presidency and vice presidency, to release their tax returns.'"
Yes, Pelosi's bill would force President Trump and Vice President Pence to release their tax returns, but mysteriously, ALL members of Congress would be exempt.
…what the heck is that?
Talk about "transparent;" this is obviously just another blatant attack on Trump; the bill really serves no other purpose, does it?
If Trump and Pence have to release his tax returns, so should all members of Congress, especially Nancy Pelosi.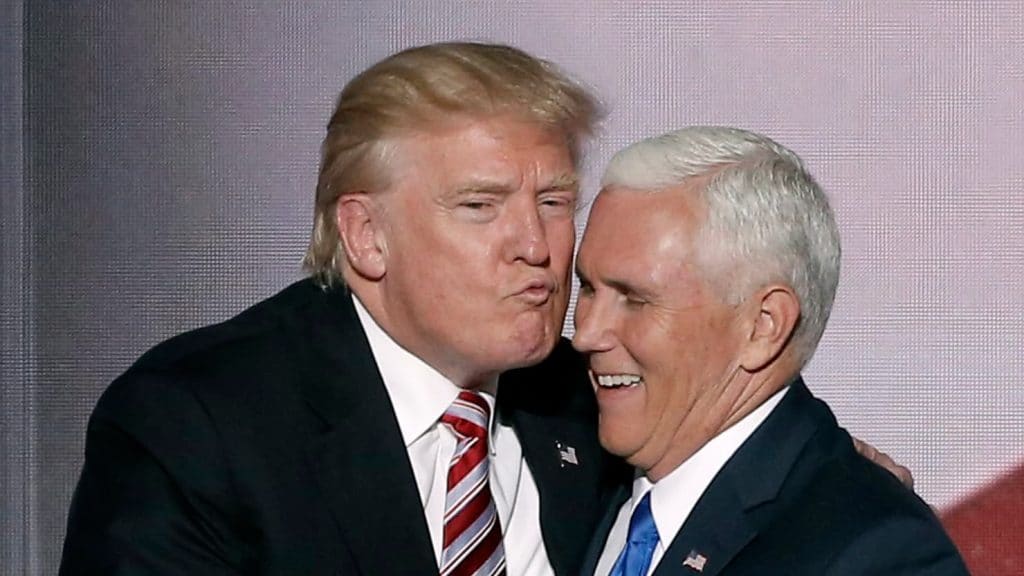 Pelosi has been in government much longer than President Trump, and she's gotten millions as a result.
How did this happen? Her salary doesn't equal her newfound riches, that's for sure.
So, the real question is, what is she covering up by trying to divert attention away from herself…?
Could it be several "special interest" bills that favored her husband's businesses over others?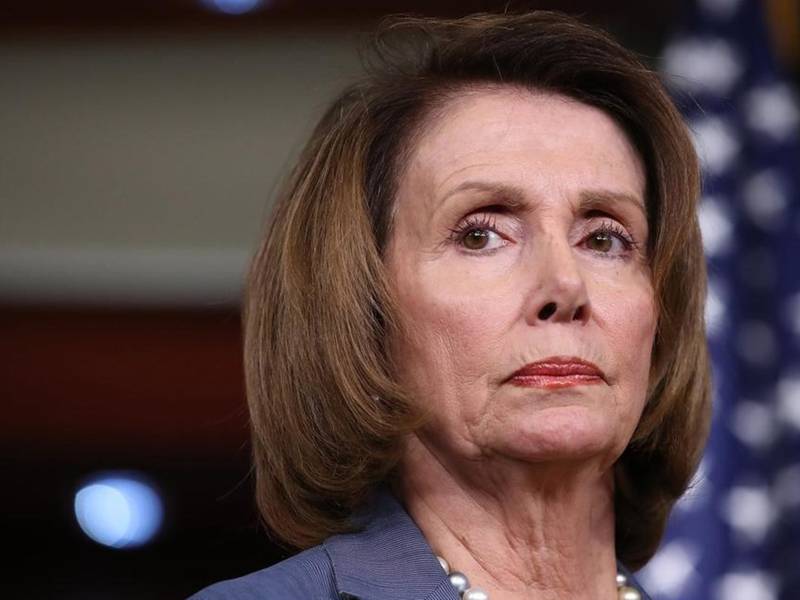 Or could it be the fat "donations" she's received in exchange for political favors?
Well, anyway, the bill in question likely won't go anywhere because it's just plain petty, and doesn't really mean anything.
Pelosi, on the other hand … we want to see HER tax returns.
She just managed to get the spotlight of suspicion turned in her direction!
Source: Western Journal