Pelosi Caught In MEGA Taxpayer Scandal – She Spent $2M Of YOUR Money On Fl…
As a taxpayer, you have a right to know how politicians handle your money.
After all, these are elected officials, and WE elected them.
Therefore, when they start spending our hard-earned dollars on themselves, we deserve to know why.
This being the case, it appears newly elected Speaker of the House Nancy Pelosi has a lot to answer for.
According to a new report from Judicial Watch, Pelosi has spent an obscene amount of taxpayer cash in the past couple of years.
Any guesses what she used it for…?
Via MAGA Voter:
"A new report … reveals that Speaker Nancy Pelosi has spent over $2 million dollars over a 2-year times span on her and her family members to travel overseas.
AIR PELOSI "One DOD official complained about 'hidden costs' associated with Pelosi's last-minute changes and cancellations. 'We have…folks prepping the jets and crews driving in (not a short drive for some), cooking meals and preflighting the jets etc." https://t.co/c5RqlW30WE pic.twitter.com/KdBlKxFDAZ

— Tom Fitton (@TomFitton) January 24, 2019
When President Trump denied House Speaker Nancy Pelosi use of a military aircraft for a CODEL (congressional delegation trip) to Afghanistan recently…

…he called the public's attention to wasteful taxpayer-funded congressional travel."
And rightfully so, it would seem.
Pelosi has apparently been doing this for a very long time and unfortunately, it's nothing new.
Politicians abusing the perks of their office is a common occurrence; remember Barack Obama spending millions on his family vacations?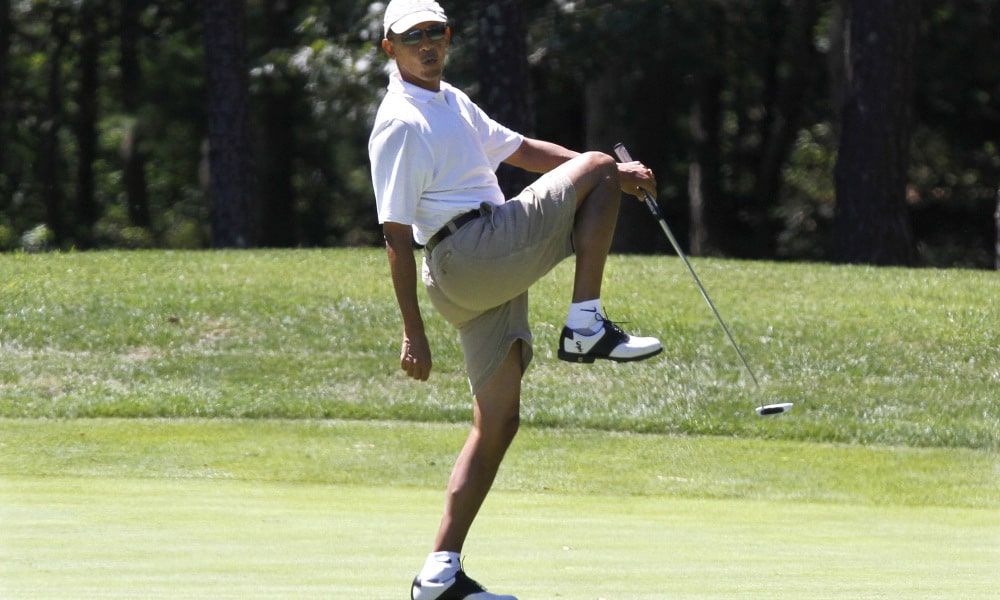 Judicial Watch goes on to outline a variety of questionable expenses incurred by Pelosi.
One instance involves a request for military escorts and military aircraft, and for every possible weekend Pelosi might travel.
To this insane request, a Defense Department official replied:
"Any chance of politely querying [Pelosi's team] if they really intend to do all of these or are they just picking every weekend?

[T]here's no need to block every weekend 'just in case'…"
The DOD official also noted that Pelosi's office "had a history of canceling many of their past requests."
So, they demand these perks at taxpayer expense, not even bothering to think about the cost, then just cancel them whenever they want.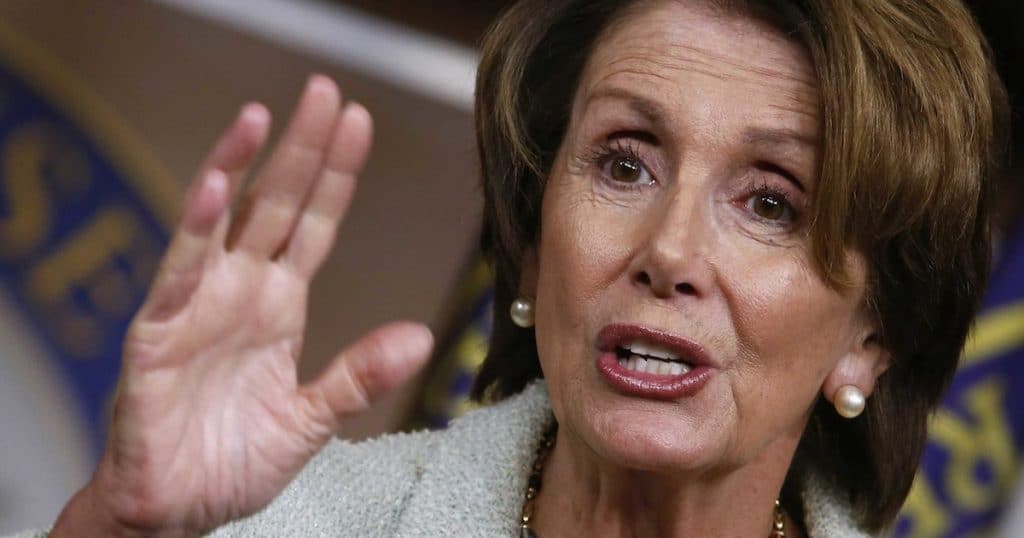 This is a blatant abuse of Pelosi's position and obviously, it continues to this day.
And during this time, President Donald Trump is donating his entire salary to organizations, charities and research that will benefit this country.
…anybody spot the difference here?
Source: MAGA Voter