President Trump Blindsides America's Top Enemy With $200M Hammer Blow
And that $200M is going right back in American taxpayer's wallets.
During Barack Obama's time in the White House, the U.S. did everything to aid our enemies.
We all know about the $2+ billion we gave to Iran. And that was only the tip of the iceberg, if you can believe it.
But those days are thankfully over.
Under President Trump, the United States will not fork over millions of taxpayer dollars to countries and groups that hate us, which includes groups that pose a major threat to our allies.
Today that means he's saved us $200 million … and kept it out of the hands of potential terrorists.
From Breitbart:
"President Donald Trump ordered that more than $200 million in aid to the Palestinian Authority be cut, a State Department official said on Friday.
According to the official, Washington seeks 'to ensure these funds are spent in accordance with US national interests and provide value to the US taxpayer.'
'As a result of that review,'the official continued, "at the direction of the president, we will redirect more than $200 million in [fiscal year 2017] economic support funds originally planned for programs in the West Bank and Gaza.
Those funds will now address high-priority projects elsewhere.'
The terror group Hamas' control of the Gaza Strip was partly to blame, the State Department official said."
This is the second time Trump has stuck it to Palestine; his administration earlier cut aid to the UN agency that aided Palestinian refugees, UNRWA.
It's obscene that we ever gave a dime to Palestine; they are a major enemy of Israel, and Palestinian-backed terrorists in Hamas regularly attack Israel.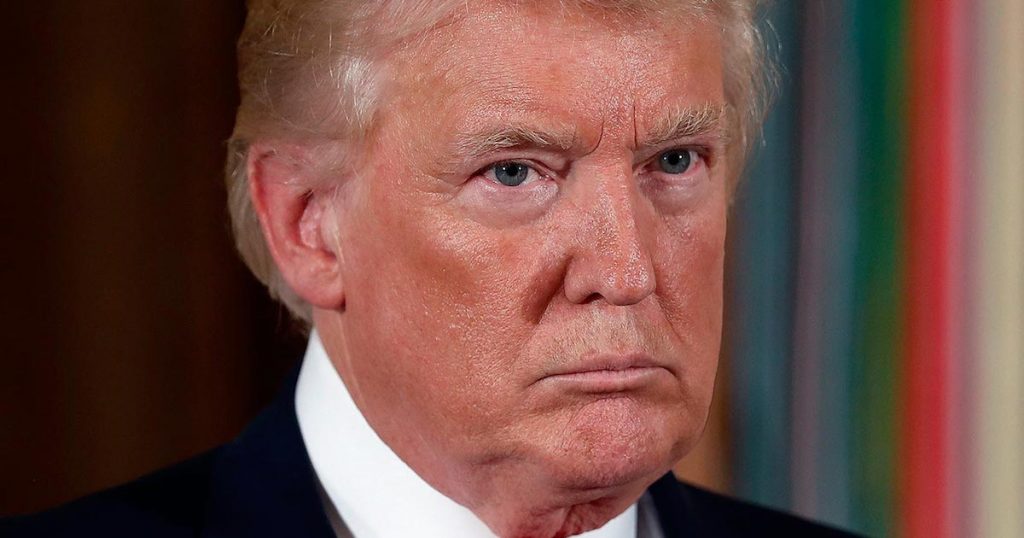 They are behind the numerous bombings, shootings, and stabbing that go on around the region.
It's insanity that the United States would shell out so much cash to an enemy of an ally. But this was common practice under Obama. He claimed that offering aid to an enemy was the easiest path of reconciliation.
Sure. Because giving the school bully your lunch money always worked, right?
Instead, that taught Palestine (and Iran) that they could walk all over us, while they continued to find ways to destroy Israel.
But Trump is nobody's fool. In cutting aid to Palestine, he is making it clear to the world that we will not support any threats to Israel.
Any news outlet that criticizes this move, make a note: it means they are putting Hama and terrorists ahead of the United States and our allies.
But we shouldn't be surprised by that, either, should we?
Source: Breitbart