Democrats Take $1.4B From Taxpayers, Give It To Group That Doesn't Deserve A Dime
$1.4 billion.
That's how much you, a hard-working American taxpayer, have given to a group of people who deserve absolutely nothing.
And in fact, you're giving it to them every single year.
A disturbing report released by the Government Accountability Office (GAO) has shown just how much taxpayer money is being spent on the country's biggest problem:
Immigrants.
Specifically in this case, we're talking about both legal and illegal criminal immigrants; those foreigners who are currently in prison.
That's the population that drains a whopping $1.42 billion from taxpayers on an annual basis. Then there's the $870 million we spend on foreign refugees as well.
As Breitbart explains, it's not a pretty picture, though the upsetting numbers have gone down slightly in recent years:
"Between 2011 and 2016, the average annual cost of to incarcerate criminal illegal and legal immigrants slightly decreased — as the criminal alien population slightly decreased as well — from $1.56 billion to about $1.42 billion.
That cost is paid for by American taxpayers who are forced to offset the costs of mass immigration to the country.
…welfare for foreign refugees costs taxpayers about $870 million every year."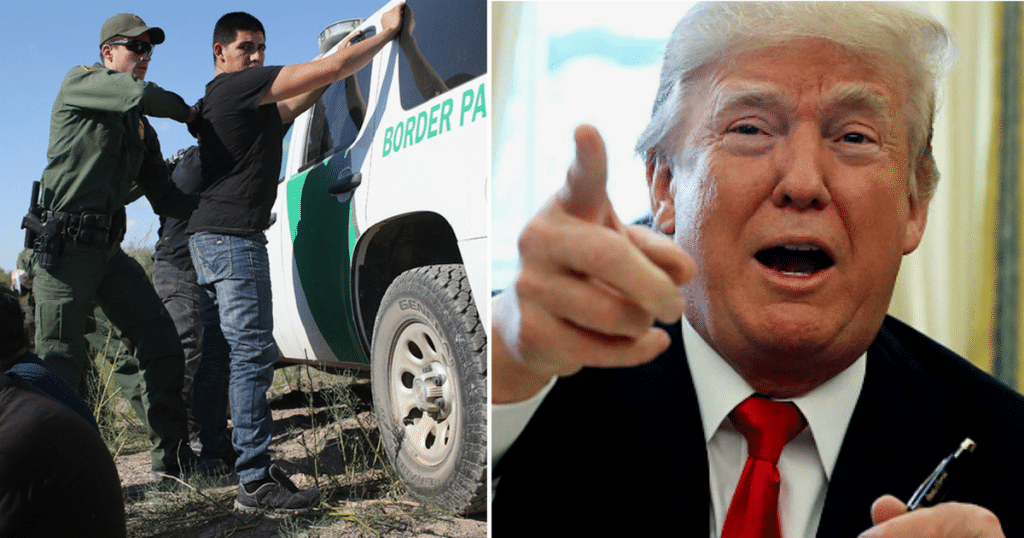 Yes, all that sounds terrible. And it is. But there's a much more promising quote from the article that we should focus on:
"That cost is expected to dramatically decrease as President Trump's administration has slowed the flow of refugees to the U.S. in the last year."
It darn well better.
We simply can't afford to pay for every lowlife on the planet anymore. Frankly, I think we all deserve a little refund, don't you agree?
More than half of Americans say illegal immigration increases crime in this country (and of course it does), and almost half (48 percent) say illegals destroy wages for America's working and middle classes.
More truths. But with Trump on the job, here's hoping this mammoth problem will start to disappear.
Spread this story around to your fellow citizens, so we can support Trump's push to end this wasteful spending!