Liberal Reporter Gets A Massive Dose Of KARMA After She Insults Republican Candidate
She got what was coming to her!
The media's liberal slant is just out of control.
These so-called "reporters" pretend to be neutral, but all too often attack conservatives … in the most insulting and unprofessional ways.
And unfortunately, there isn't much anybody can do about it (besides turning off the TV).
However, this story has a moral…
If you step far enough over the line, you WILL get your comeuppance.
From Red State:
"On Monday, [Brenda Battel] called the James campaign seeking an interview with the candidate on Wednesday, the day after the election.
Battel left a normal enough message requesting the interview and asking the campaign to call her back, but then missed the crucial step of making sure she had hung up the phone before revealing her bias.
'Man, if he beats her … Jesus! F—ing John James. That would suck! I don't think it's going to happen though.'
Gee, doesn't sound "unbiased," does it?
This is EXACTLY why Americans don't trust the media, and why Trump keeps calling out major news outlets for "fake news."
But here's the good news:
"The Daily Tribune fired her later that afternoon.

Editor Kate Hessling confirmed that the voicemail was genuine and told The Washington Post that Battel's actions were 'inexcusable.'"
Yes, her actions were totally inexcusable. So much so, that even a liberal-leaning paper had to address it.
Fake news pundits on CNN and MSNBC might be able to get away with bashing the president, calling his supporters racist.
But at least The Daily Tribune did the right thing … for once, anyway.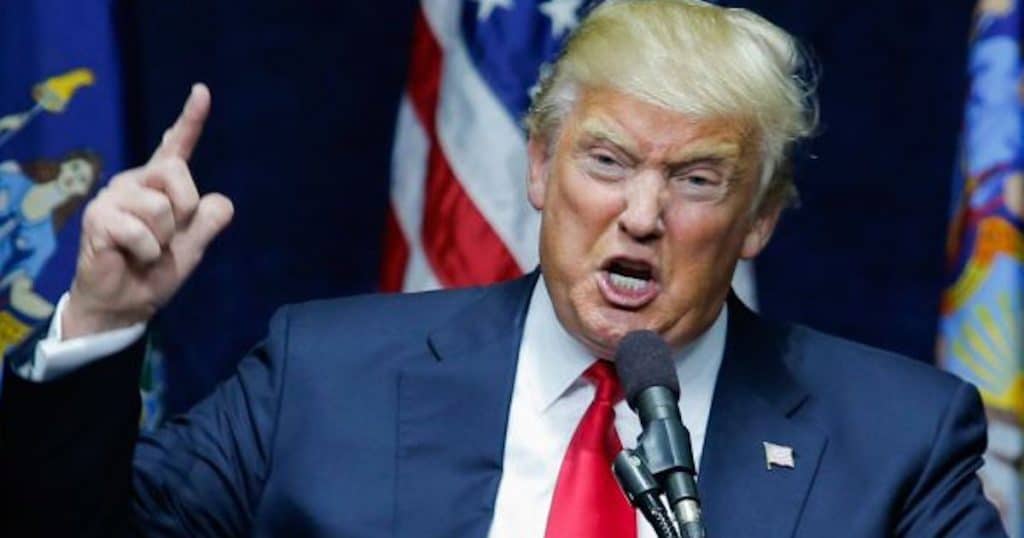 Reporters and news anchors continue to spread rumors, conspiracy, and outright lies to hurt our leaders.
They wear their Democrat badge with pride, even as they continue to lose the support and respect of millions of Americans.
But newspapers and news sites cannot afford to lose readers. When a reporter curses out a black, conservative candidate, it hurts their entire organization.
Why don't they understand this…?
Source: Red State