Republicans Expose Democrat Plot To Take Down Trump—Evidence Sets Fire To D.C. Swamp
Democrats have a battle-plan to eliminate Trump, but it's out in the open and Donald's supporters can crush it if they move quickly.
Democrats have a detailed plan of attack to destroy President Donald Trump.
And a new document, recently leaked to the press, includes a point-by-point description of this plot.
It was all exposed in a recent Axios article, "Scoop: Republicans secretly study their coming hell," and now all of D.C. is on edge.
The document in question shows what leftist politicians plan to do if they can retake control of the House in November.
Republicans prepared this document after researching the opposition, and here's the gist, as the article says:
"Republicans are preparing for hell."
If Democrats can indeed flip the House, this means they will launch a targeted attack on our Commander-in-Chief, with very specific points of action.
Here are just a few of those 100+ points:
President Trump's tax returns
Trump family businesses — and whether they comply with the Constitution's emoluments clause, including the Chinese trademark grant to the Trump Organization
Trump's dealings with Russia, including the president's preparation for his meeting with Vladimir Putin
The payment to Stephanie Clifford — a.k.a. Stormy Daniels
James Comey's firing
Trump's firing of U.S. attorneys
Trump's proposed transgender ban for the military
Treasury Secretary Steven Mnuchin's business dealings
White House staff's personal email use
Cabinet secretary travel, office expenses, and other misused perks
Discussion of classified information at Mar-a-Lago
Jared Kushner's ethics law compliance
Dismissal of members of the EPA board of scientific counselors
The travel ban
Family separation policy
Hurricane response in Puerto Rico
Election security and hacking attempts
White House security clearances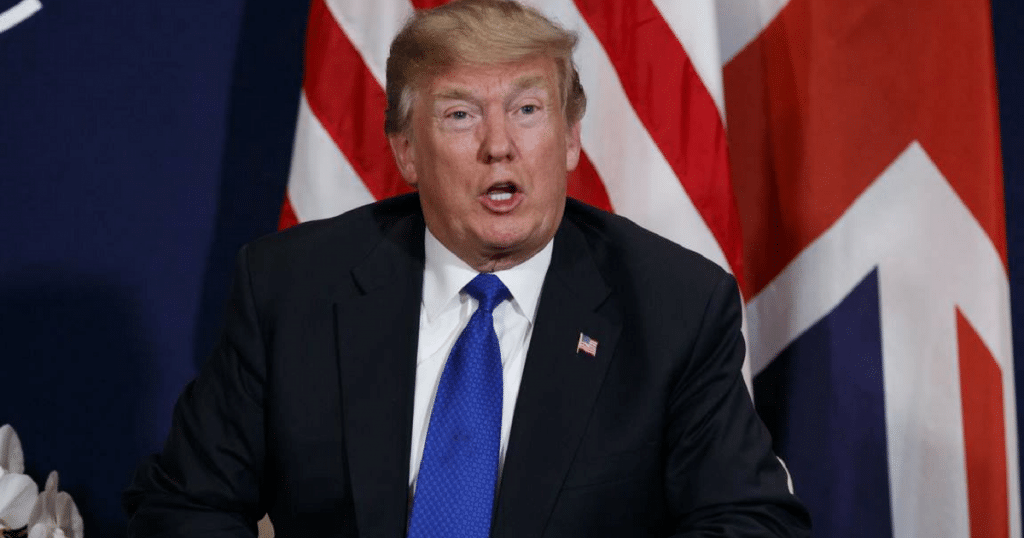 These are actually formal requests from House Democrats in Congress, "spanning every committee," according to the Axios author.
Democrats don't currently have control of the House but if they get it … watch out.
You can bet they'll run with the whole Manafort/Mueller mess, as well, and the end result will be a call for impeachment.
Liberals need their much-touted "Blue Wave" to hit in November if this is to happen, though, and early predictions aren't rosy on that score.
Even so, President Trump and conservatives be warned:
Give control back to Democrats, and they will try to erase Trump and turn this country into their own progressive, ultimately fascist little playground of oppression and hate.
Be sure to vote for America's true values this fall, fellow patriots!
Source: Breitbart