Jeff Sessions has been a lightning rod for Democrats since he was tapped to replace Loretta Lynch as Attorney General.
The accusations made against him during his confirmation process were unprecedented and relentless, with Sen. Liz Warren repeatedly violating Rule 19 to lambast the accomplished public servant.
Even Sen. Cory Booker (D-NJ), a former ally who praised Sessions for working with him on civil rights legislation, turned on his colleague the moment it became politically convenient to do so.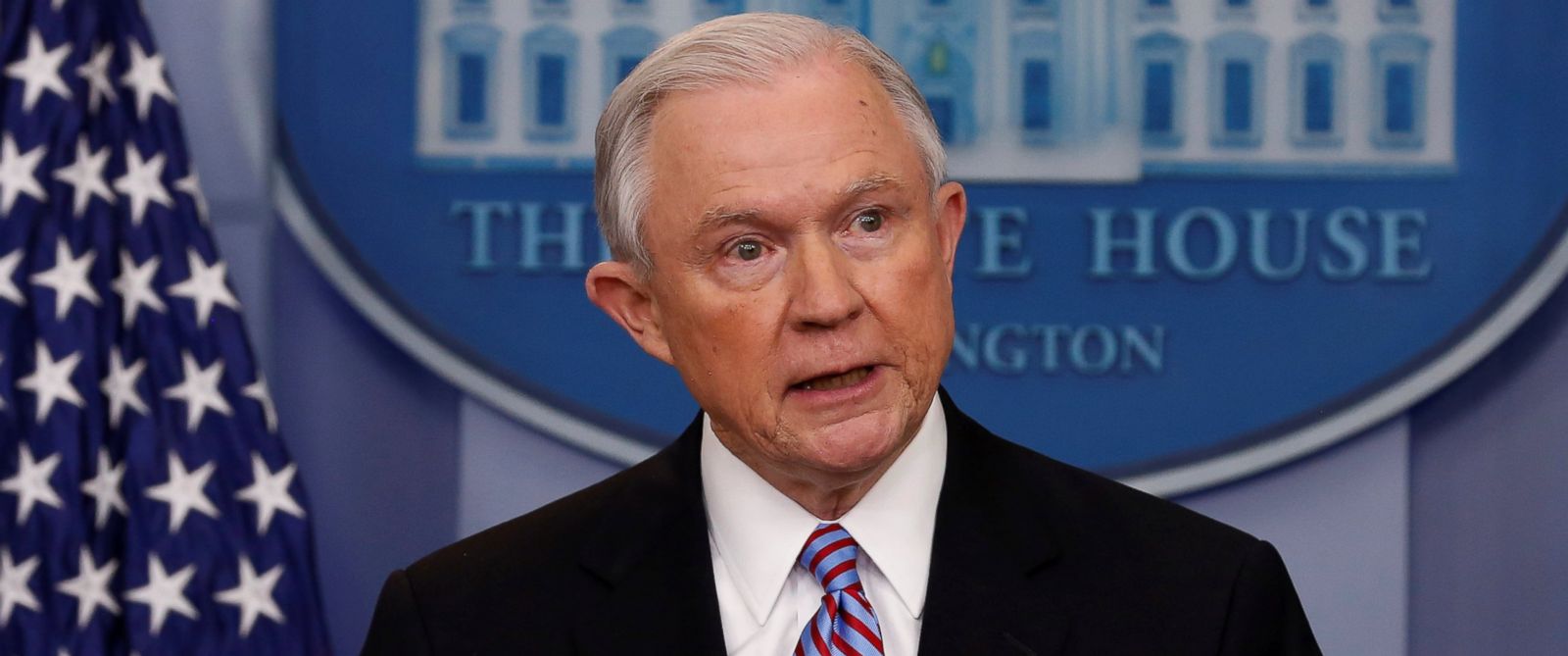 Now that Sessions is in power however, the tables have turned, and he has a message for those that are endangering Americans by breaking the law.
From The Washington Times:
The Trump administration officially put sanctuary cities on notice Monday that they are violating federal laws and could lose access to billions of dollars in Justice Department grants if they continue to thwart efforts to deport illegal immigrants.
And counties and cities that have taken money in the past, despite refusing to cooperate with federal agents, could have that money clawed back, Attorney General Jeff Sessions said. That would mean Chicago, Philadelphia and other prominent sanctuaries would not only lose money going forward, but might have to pay back tens of millions of dollars from their treasuries.
Jeff Sessions' tough stance is music to the ears of Americans demanding the government halt granting asylum to criminals.
It's high time someone stood up to the danger sanctuary cities pose to law abiding Americans. Many began to call for an end to them after the senseless and tragic death of 32- year-old Kate Steinle in San Francisco by an illegal immigrant.
Francisco Sanchez, a repeat drug offender, had previously been deported a staggering five times, yet was continually allowed back. 
Because of San Francisco's lax policies, a young woman's walk on the beach with her father led to her untimely death.
It's good to see the Trump administration fighting back against the people attempting to undermine American's safety in the name of being seen as "politically correct."
Source: The Washington Times
[fbcomments width="100%" count="off" num="3"]