Sarah Sanders Unloads A One-Word Bombshell – Democrats Are REELING!
There's only one word to describe Leftists - and it's right here.
From the moment Donald Trump entered office, the Democrats have tried to derail him.
Many Americans called for cooperation; we wanted our leaders to work together for the country's good.
But what have Democrats done over the last two years?
NOTHING. They have opposed every last goal of the Trump administration.
They refused to vote for job-saving tax cuts. Democrats also refused Trump's call to fix the very broken DACA program.
And let's not forget the spectacle they put on during Brett Kavanaugh's hearings. They tried to destroy the man's reputation over false allegations.
Now the president's Press Secretary has only one word to describe the Left … and it's absolutely perfect.
From Newsmax:
"Democrats are fighting for control by using the 'only message' they have, one of OBSTRUCTION…
…while President Donald Trump has been focusing on continuing the successes under his leadership, press secretary Sarah Sanders said Monday, and she is optimistic about Republicans' chances in Tuesday's midterm elections.
'The economy is booming, but unfortunately the media and the Democrats will never want to talk about that,' Sanders told Fox News' 'Fox and Friends.'

'Everything they said couldn't happen in regard to the economy under this president is happening.

The stock market is booming, jobs are on the rise, wages are on the rise.

Every sector of the economy is doing better under this president than it has in decades."
Few could have said it better than Sanders.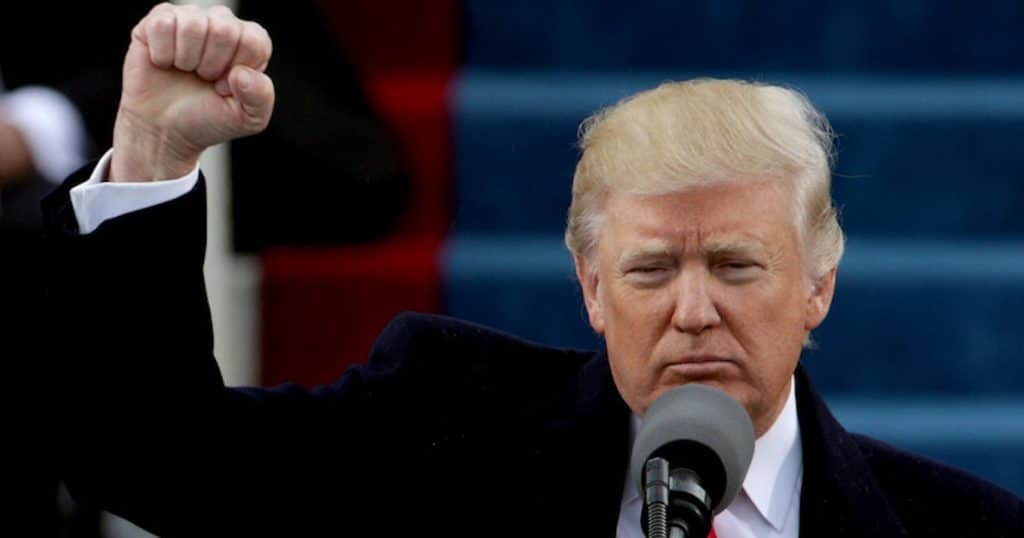 Yes: OBSTRUCTION. That's the only thing Democrats have tried to do in the last 2 years.
Democrats could have worked with President Trump to accomplish great things.
But not one Democrat in Congress was willing to compromise and so, like spoiled brats, they've fought, lied, cheated, and even incited violence.
All they do is seek to undermine your president. From Washington to every last liberal media outlet, they spread lies against the one man making America great again.
Sanders has Democrats pegged correctly, and we all know it. Right?
Source: Newsmax