Secret Invasion Of America Uncovered – MILLIONS Of Citizens Exposed To A Terrible Threat
Above all, the United States must guard itself against outside intruders.
President Trump is working overtime to guard our border; executive orders and efforts to build the wall are keeping physical agents from entering our country.
But today, our enemies are finding new and terrifying ways to undermine our national security.
Rogue nations are looking at every possible means of attacking our country—and our resources.
Now, it seems the very worst has happened and an enemy has found a foolproof way of taking us down…
From Western Journal:
"According to a report by Bloomberg Businessweek, three years ago, when Amazon was checking the security of a company it wanted to buy, experts found that tiny chips had been embedded in the motherboards of computers made in China…
…that, as Bloomberg reported 'allowed the attackers to create a stealth doorway into any network that included the altered machine.'
Then experts determined that the chips were planted by the Chinese Army and that they ended up in computers used by more than 30 companies, including one major bank and Apple…
"What is economically important, however, is how the Chinese military did this.

They weaponized the complex supply chain through which most sophisticated electronics are built.

That has huge implications for the world economy."
Don't forget, for decades, the United States has outsourced manufacturing to China.
This helped companies save money, yes, but it plundered our nation's factories and workers.
And now, we see it opened a door for Chinese agents to undermine our very technology.
Everything is run by computers: businesses, banks, power grids, airports, even local restaurants. Everything we do today is controlled by computer systems.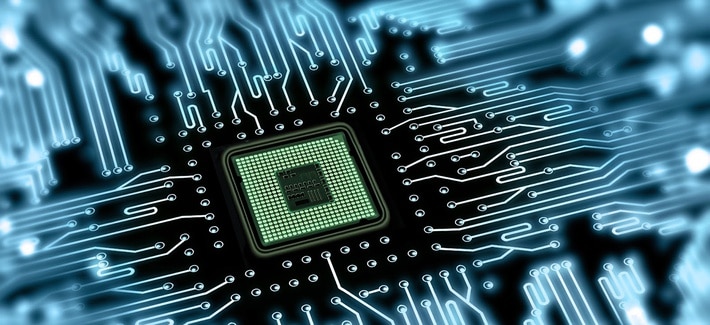 Should an enemy have access to even a fraction of those systems, we are in very big trouble.
These chips could be operating in computers used all across America, too … if activated, Chinese agents might have access to sensitive information, including personal details.
Why is Amazon or Apple willing to gamble on that?
Don't you think it's time computer companies were held accountable for these massive mistakes?
Share if you say "yes!"
Source: Western Journal