Sessions Drops MASSIVE Hammer On Illegals – They're Racing For The Border
Here's the harsh truth about illegal aliens:
Liberals want you to believe that all illegal immigrants are angels sent from heaven … when in reality many of them are demons.
So many "undocumented citizens" are criminals, it's downright scary.
Don't forget that the notorious MS-13 gang started in El Salvador and migrated here; just about every member is an illegal alien!
But America now has a laser-like focus on the men responsible for causing such suffering and turmoil in the U.S., and we're finally cracking down on these dangerous criminals.
From Western Journal:
"Attorney General Jeff Sessions created a new task force aimed at zeroing in on the three of the world's most notorious drug cartels and the brutal MS-13 street gang, already considered a top priority for federal law enforcement.
Speaking to a group of federal prosecutors on Monday, Sessions designated five groups as top transnational organized crime threats…

…and said the new task force will 'develop a plan to take each of these groups off of our streets for good.'
'With more than 10,000 members in the United States, this gang is the most violent gang in America today,' Sessions said."
10,000 members. And again, every last one is an illegal alien, guaranteed.
Of course, the Democrats insist Republicans are exaggerating the danger illegal immigrants pose, and that MS-13 isn't so horrific.
But the crimes of MS-13 are far worse than any description could give them, and defy explanation … such people are walking nightmares.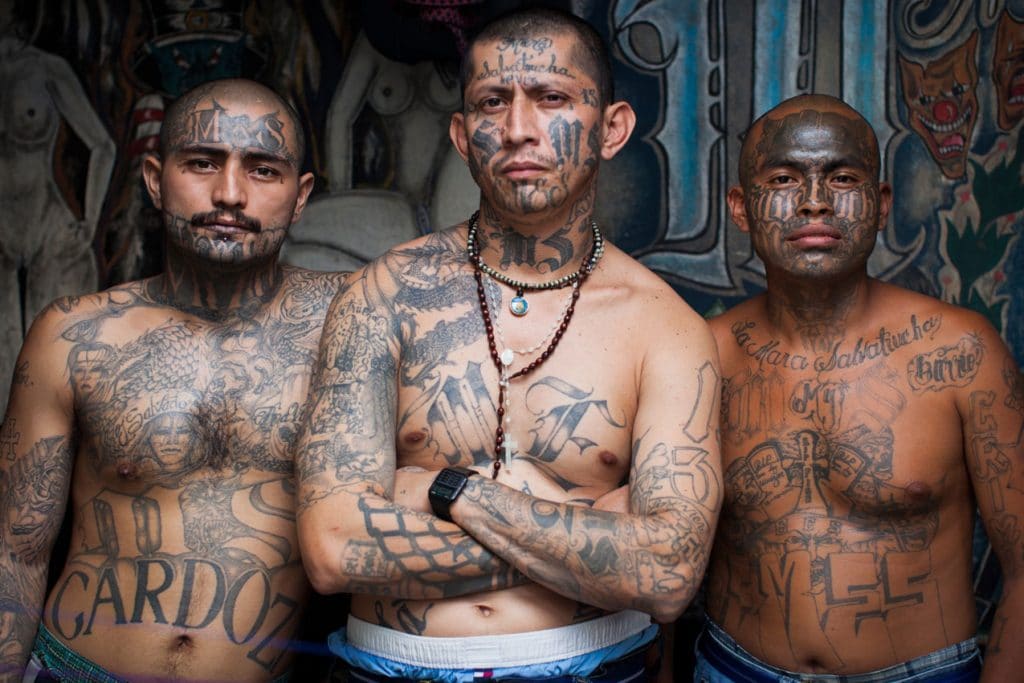 These animals, as the President rightly calls them, must be caught and deported before they harm more American citizens.
Now Sessions has joined Trump's fight, and he's making Ms-13 and other violent drug-cartels a target priority.
Instead of spreading law enforcement too thin, prosecutors are now leading subcommittees that are focused specifically on each one of these gangs.
This is what we want: ACTION.
If we want to sleep safely at night, we need active protection from these thugs!
Source: Western Journal