Convicted Sex Offenders Allowed Into Schools, And You Won't BELIEVE Why…
For a long time, Democrats have been on the side of criminals, not victims.
We might never understand why. A strong criminal justice system is the backbone of our society, isn't it?
Yet time and again, Democrats have attacked cops, ignored victims, and bent over backward for criminals.
In some cases, they work very hard for the very worst criminals…
For instance, Governor of New York, Andrew Cuomo, has pardoned countless sex offenders in the state.
And his new policy grants them near-immunity and puts them dangerously close to our children.
From Breitbart:
"During a New York gubernatorial debate Tuesday with Republican nominee Marc Molinaro, Democratic Governor Andrew Cuomo defended his mass pardon policy…

…that restored the voting rights of criminals like convicted sex offenders, some whose polling place could be inside a school.
'We are now trying to reintegrate them into society and we spent a lot of money trying to reintegrate people into society so they don't commit another crime and there's not more recidivism.
Giving them the right to vote after they have done their time and paid their price to society is a way of reintegrating them.'"
It's also a way of putting convicted sex offenders within striking distance of young victims!
Democrats have regularly sought to get hardened and dangerous criminals off the hook.
Their activists fight to shorten sentences and make life in jail cozy. For people who have murdered, raped, and stolen.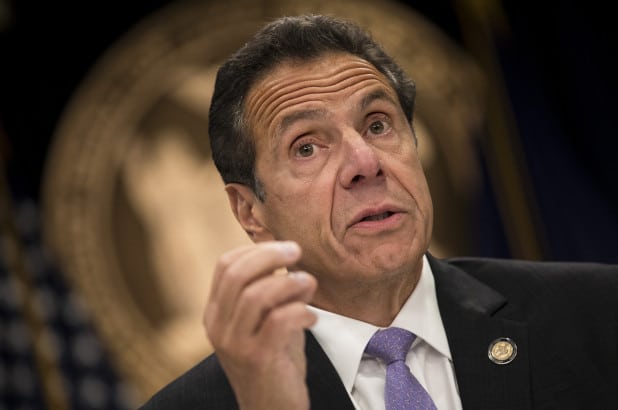 Why do this?
So that, when released, these felons will be more likely to vote for Democrats in elections. It's all about votes, after all.
What's stopping those sex offenders from striking again? How can we be sure they are now on the straight and narrow?
Giving them a chance to vote—in public schools no less—is dangerous and reckless. And it puts law-abiding citizens at risk.
Would YOU want your child in a school were sex offenders are coming in to vote?
Source: Breitbart