Student Refuses To Stand For Pledge, Sues School – Then Texas Teaches Her A Lesson
If you're a student in an American school, you stand for the Pledge of Allegiance.
But thanks to Colin Kaepernick's little stunt, that toxic attitude of his is now infecting our nation's youth.
High school senior India Landry of Houston, Texas, said she was inspired by Kaepernick's protest and refused to stand for the Pledge of Allegiance.
"I don't think that the flag is what it says it's for, for liberty and justice and all that.
It's not obviously what's going on in America today," the student said.
Landry is sadly yet another victim of liberal indoctrination, and has been taught to hate the country that's currently providing her with an education at no cost to her.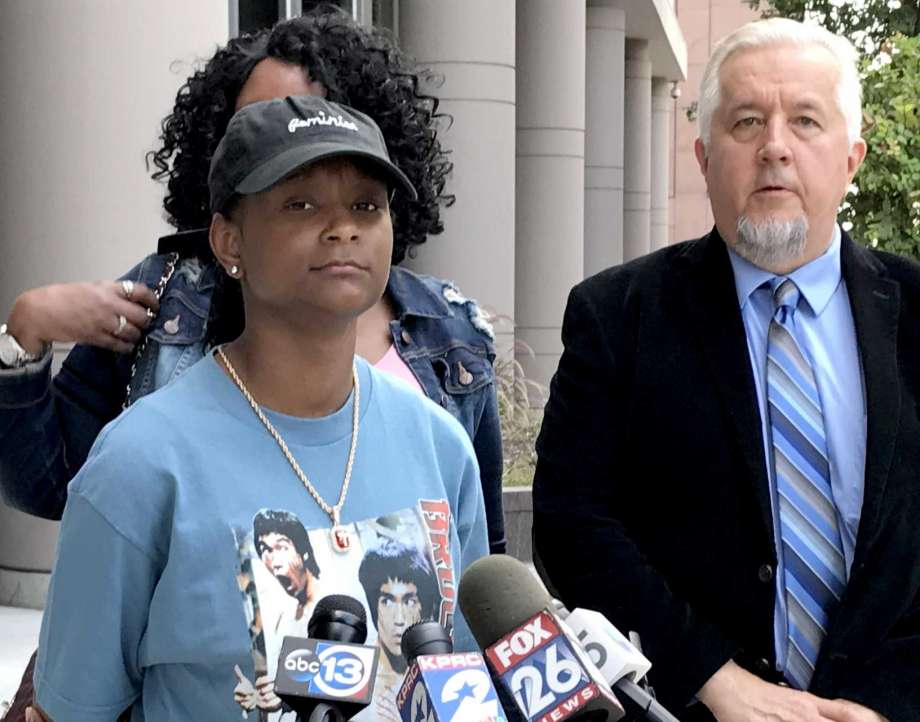 Well, the Texas taxpayers who fund her education didn't take too kindly to the fact that their money is being funneled to a school where students are showing disrespect to our military, our veterans, and our flag.
The school took immediate action and expelled her, and Landry promptly played the race card, suing the school and claiming she was being singled out for "being black."
But Texas Attorney General Ken Paxton has denied this, and filed a defense explaining exactly why the student was expelled.
From Western Journal:
"The attorney general's court filing in defense of the school expressed the importance of respecting the flag.
'The United States flag represents the values of liberty and justice that form the foundation of this country and are defended by our armed forces,' the court filing states, according to the Chronicle.
'It is thus deserving of the highest levels of reverence and respect, which is expressed through every recitation of the Pledge of Allegiance.'"
The filing noted that Texas law allows parents to inform schools they don't wish their children to stand for the pledge, according to the Chronicle.
However, the Windfern student had no such authorization.
"Standing is not optional, however, for students whose parents have not filed the letter, according to the court papers," the Chronicle reported."
Essentially, Landry was expelled because she did not have written authorization from her parents to opt out of the pledge.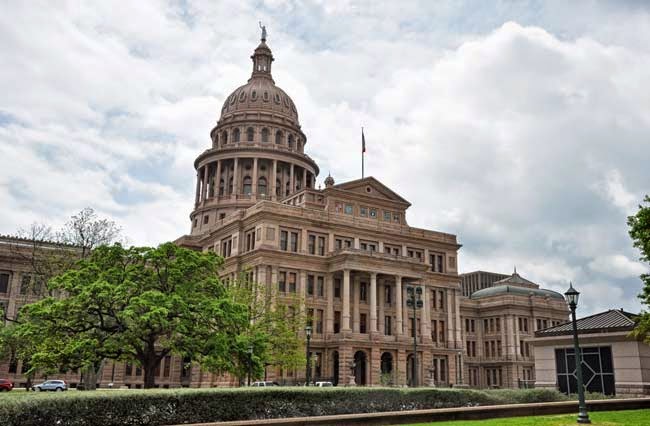 She wasn't singled out for being black, and she was not denied her First Amendment rights.
Therefore, her lawsuit is basically dead. She has no case.
On top of which, Attorney General Paxton further explained that school children, "cannot unilaterally refuse to participate in the pledge."
The men and women who fought bravely for our country deserve better than to be disrespected in this way!
If you agree with the Texas Attorney General here, and you support the Pledge of Allegiance in our schools, please share this story!
Source: Western Journal