SHOCK: Taxpayers Forced To Fund MASSIVE Immigrant Welfare In Key State
For years, we've been told by Democrats that we need to support mass immigration into the United States.
They've claimed that immigrants—especially those from impoverished countries—are what make America great.
Democrat-run states bend over backward to help immigrant families, and often prioritize their well-being over the well-being of tax-paying Americans.
Doesn't seem right, does it?
Well, now a new study has come out that proves the state with the highest immigrant population is dishing out the BIG bucks to take care of them.
…t the cost of Americans' comfort and prosperity.
From Breitbart:
"More than 7-in-10 households headed by immigrants in the state of California are on taxpayer-funded welfare, a new study reveals.
The latest Census Bureau data analyzed by the Center for Immigration Studies (CIS) finds that about 72 percent of households headed by noncitizens and immigrants use one or more forms of taxpayer-funded welfare programs in California — the number one immigrant-receiving state in the U.S.
Meanwhile, only about 35 percent of households headed by native-born Americans use welfare in California."
Democrats claim that increased, runaway immigration is good for the country.
And yet, the states with the highest immigrant populations see most of these families relying on welfare.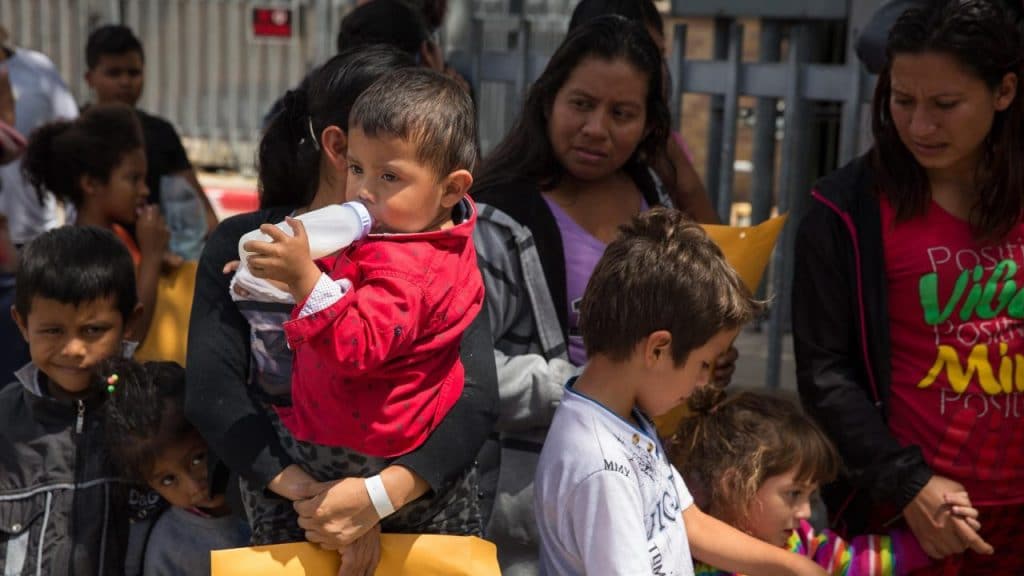 Today, immigrants are practically wards of the state; they come to America and immediately start collecting government handouts.
Where are all the hard-working, determined, industrious immigrants that want to earn a better future for their families…?
We don't see many of those anymore, do we?
Only President Trump is working to end this charade.
"President Trump's administration is looking to soon implement a policy that protects American taxpayers' dollars from funding the mass importation of welfare-dependent foreign nationals by enforcing a 'public charge' rule…

…whereby legal immigrants would be less likely to secure a permanent residency in the U.S. if they have used any forms of welfare in the past, including using Obamacare, food stamps, and public housing."
That policy needs to be implemented as soon as possible, don't you agree?
If you want to come here, you're going to contribute to our society.
If not, it's NOT our responsibility to take care of you!
Source: Breitbart