WOW: Here's The Top 10 Celebrities Who Support Donald Trump!
Donald Trump may be one of the biggest celebrities ever with hit shows like The Apprentice, but other celebrities have been coming out of the woodwork to give Donald the thumbs up, no matter their political affiliation.  Dozens have come out in support of him—here are 10 who are the most well known in their area of expertise and have given Donald a hearty "You're hired!"
1. Willie Robertson – Businessman, hunter, author; appears on Duck Dynasty
"Mr. Trump is a real leader," the Duck Dynasty star has said. "He represents success and strength, two attributes our country needs."
2. Jon Voight – Academy Award-winning actor, starred in Deliverance, Coming Home, The Rainmaker and Ray Donovan
The Oscar-winning actor explained his choice thusly: "He's an answer to our problems. We need to get behind him. The Republicans need to unite behind this man. "We need somebody to go in and reconstruct us in a sort of way, get us back to where we were, who we need to be."
3. Holly Holm – UFC Fighter and multiple-world champion in boxing
The fighter who famously cleaned Ronda Rousey's clock in 2015 hasn't outright endorsed the reality star, but she has expressed admiration for Trump's ability to "get stuff done."
4. Gary Busey – Prolific actor, appeared in Lethal Weapon, Point Break and The Firm
"I know him personally," the actor has said. "I know him professionally. He's a great guy. He's sharp. He's fast. He can change the country after the last eight years."
5. Hulk Hogan – Twelve-time world champion wrestler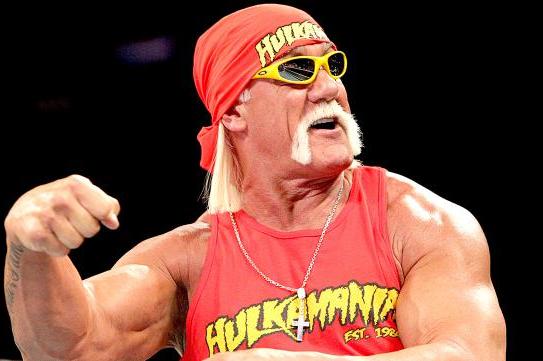 "I want to be Trump's running mate," the wrestling star has said.
6. Jesse James – TV personality and custom motorcycle enthusiast
Trump has earned the admiration of James, who took to Instagram to formally endorse him: "He is respectful to the little guy."
7. Ted Nugent – Conservative musician, singer and songwriter
"Donald Trump's message sings to Americans because he doesn't play politically correct brain-dead games," the rocker has said. "He calls them like he sees them."
8. Loretta Lynn – Multiple gold album country music star
The country legend has voiced support of Trump. To Time magazine, she said, "What he says he's going to do, I think he can do."
9. Peter Thiel – Billionaire entrepreneur and co-founder of PayPal
Tech billionaire and co-founder of PayPal Peter Thiel has been a longtime supporter of Trump. He's serving as a delegate of the presidential candidate from San Francisco.
10. Tom Brady – 3 time Superbowl MVP, Quarterback for New England Patriots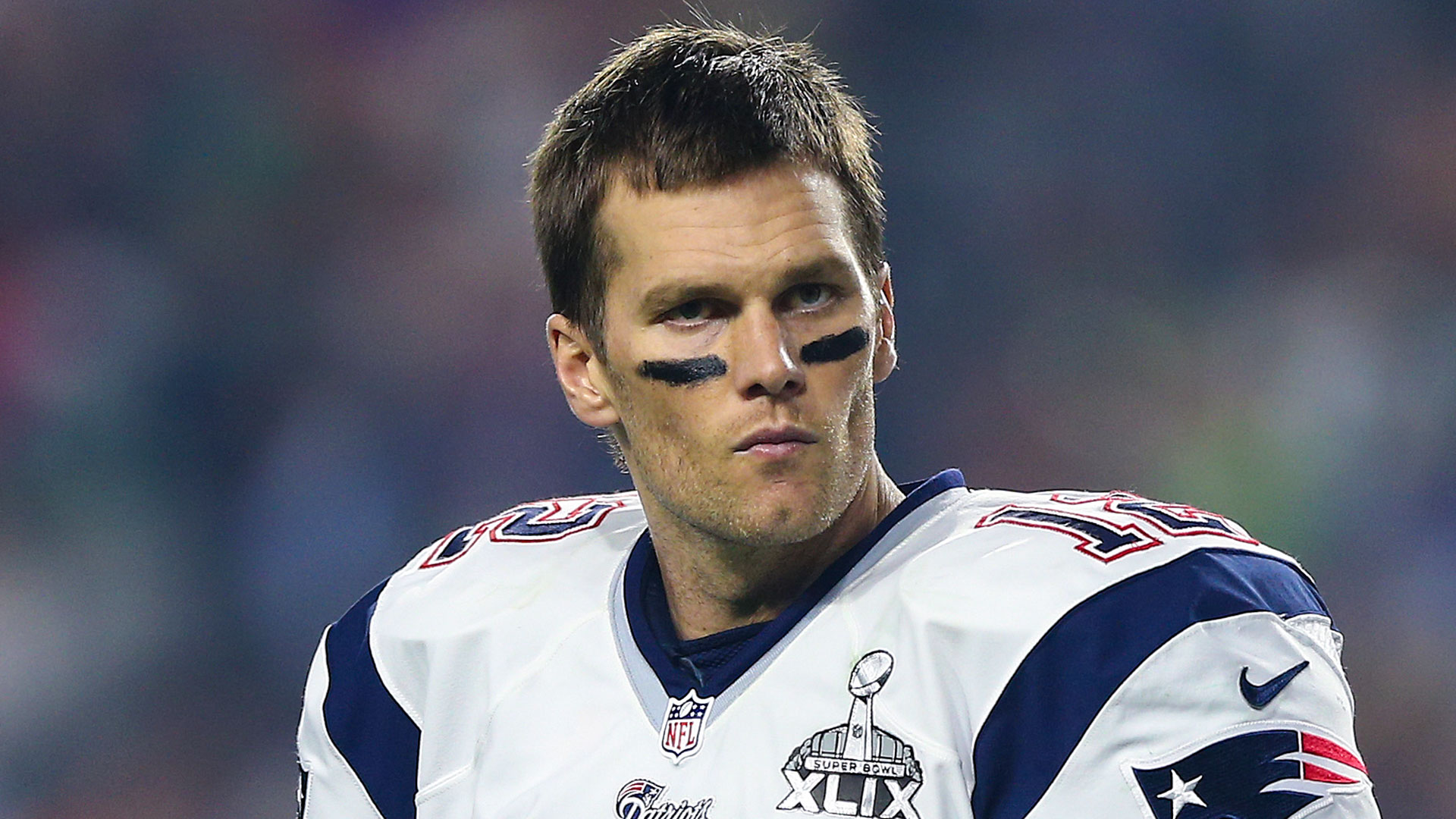 Star quarterback Tom Brady has voiced his admiration for Trump in the past but has held back from an all-out endorsement; as for Trump, the presidential hopeful has said he doesn't want the athlete to endorse him: "He's got sponsors, he's got all of his different things that he has to do."
With such a load of talent across the entertainment and sports industries behind him, it's no wonder why Donald Trump has a great shot at the White House.
Source: CBS News