Trump Betrayed By His Own Employee—Evidence Sets Fire To Washington Swamp
Donald has been betrayed and the evidence is splashed all over the liberal newspapers.
President Donald Trump has been stabbed in the back.
Even if the person in question is spewing outright lies, it's still betrayal. In fact, one might even call it treason.
And the worst part is this person doesn't even have the gumption to identify himself.
The New York Times just ran an op-ed from someone claiming to be "a senior Trump administration official," and it's a direct attack on the Commander-in-Chief.
This individual claims he's part of "the resistance" at the White House, which is apparently attempting to get Trump out of office.
The mole further says this so-called "resistance" consists of "many" senior officials, all of whom are "working diligently" to halt Trump's plans.
Here's part of the op-ed:
"Many Trump appointees have vowed to do what we can to preserve our democratic institutions while thwarting Mr. Trump's more misguided impulses until he is out of office.
In addition to his mass-marketing of the notion that the press is the 'enemy of the people,' President Trump's impulses are generally anti-trade and anti-democratic."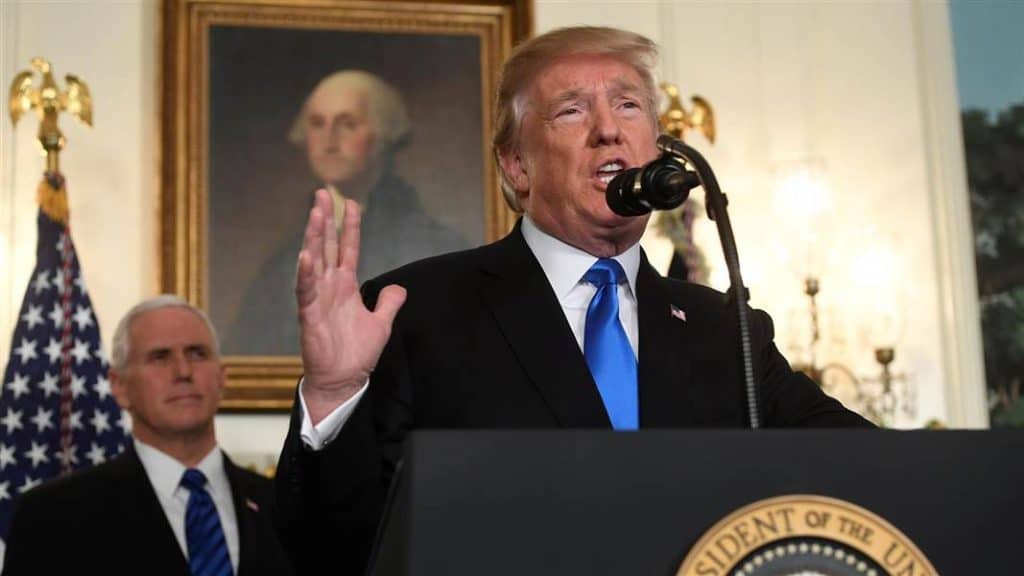 The insider wants us to believe the Trump administration is actually a "two-track presidency," with many officials simply doing the opposite of what Trump wants.
The idea of getting Trump out of the Oval Office is floated several times in the piece.
However, rather than "precipitating a constitutional crisis," these backstabbers are working behind the scenes to undermine the President.
Now, Trump has since refuted the article, saying nothing of the sort exists in his White House, and the op-ed is just more lies produced by the ultra-left wing NYT.
If that's true, the question remains: who wrote it? And if it was in fact a member of Trump's team, will Donald be able to root him out?
What would you do if you realized that your closest friends and coworkers were working to destroy you…?
Source: The Daily Wire