WATCH: Trump Releases 24-Second Border Wall Video – Guess Which Democrat Stars In It?
With Congress soon to convene, the pressure is on to end the shutdown.
Democrats want to fund the government, but without giving a single penny to the wall.
Instead, they want to push more abortion rights, as well as the false rhetoric that illegal immigrants pose no threat to U.S. citizens.
Well, that's simply not acceptable to President Trump.
So, he released a short video emphasizing the need for a border wall, which patriots absolutely love.
And guess who starred in it…?
From The Right Scoop:
"Trump has just released a new 24 second video showcasing the chaos at the border and why we need a border wall.

It then features, front and center, Chuck Schumer saying that illegal immigration should not be tolerated."
— Donald J. Trump (@realDonaldTrump) January 3, 2019
Remember, only until a few years ago, Democrats like Schumer and Obama were demanding immigration enforcement.
They knew illegal immigration was a danger to Americans; especially labor unions, which Democrats claimed to support.
Today, they've totally flipped.
Why? It seems like they simply don't care about Americans any longer.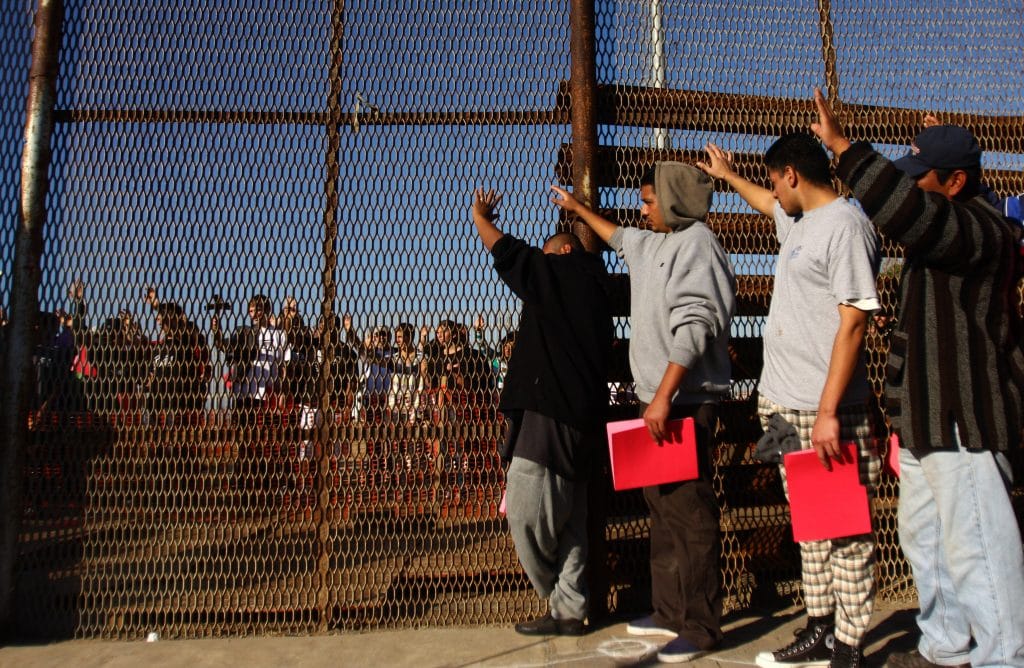 Everyone knows illegal immigration is a huge problem: it jeopardizes our communities, economy, and national security.
And yet, Democrats pretend like everything's okay. They even try to defend and protect undocumenteds over Americans!
But Trump's video removes all doubt:
The left is full of hypocrites; they'll say or do anything, just to win elections. They're in it for themselves and NOBODY else.
On the flip side, President Trump is working for the American people!
Source: The Right Scoop