President Trump Pulls Off 'Christmas Miracle' – American Taxpayers Save A BUNDLE
When Donald Trump ran for office, he promised to put Americans first.
That means ALL Americans, at every level.
We all suffer from the tax burden the federal government puts on us. But a new bill, just passed by the Senate, will help save taxpayers a fortune.
Not only that, but it will help a group of Americans often ignored by our government.
And unbelievably enough, even liberals on CNN are praising it as a "Christmas miracle"!
From Breitbart:
"During a segment on CNN's New Day, Jones praised the Senate's passage of the First Step Act and President Trump for supporting the legislation…

…comparing it to a 'holiday miracle' that will 'close the revolving door of our federal prison.'

'Look this is a Christmas miracle,' Jones said.

'You had for the first time in more than a generation, both parties coming together to do something for people at the bottom.'"
The Congressional Budget Office predicts the reform bill will reduce the number of prisoners by about 53,000 persons over the 2019-2028 period.
That means a smaller burden on taxpayers, who must front the costs of our bloated prison system.
The bill doesn't just dump inmates into the streets, either: it's a thoughtful reform that will help reduce recidivism and improve conditions for prisoners.
But inmates that show signs of reform (i.e.: good behavior) will enjoy reduced sentences and more contact with their families.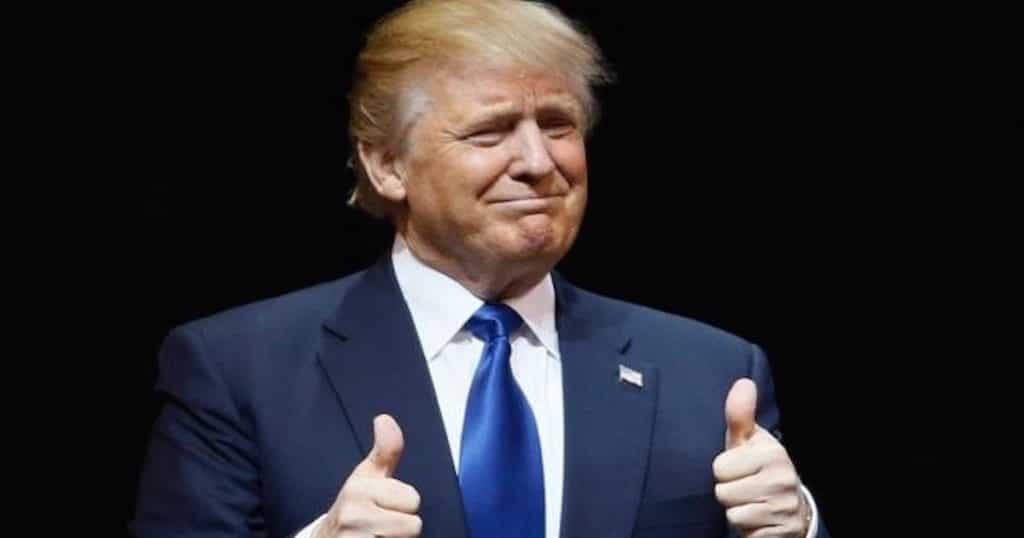 People like Van Jones have to grit their teeth, too, knowing this bill never would've happened without Donald Trump.
Remember, it was Jared Kushner, Trump's son-in-law and advisor, who championed this bill for a long time. He scored Trump's support and made sure Congress is making it happen.
These kinds of reforms did not happen under Obama, did they? Hillary Clinton never intended on doing it, either.
But Trump just did it … and even Democrats can't find anything wrong with it!
Source: Breitbart