Donald Airs Democrats' Dirtiest Laundry In Major Bombshell On Capitol Hill
You gotta love the Democrats, right?
Every time they try to undermine Trump's agenda, it backfires.
The attacks they've leveled at Supreme Court nominee Brett Kavanaugh are based on nothing but a flimsy story (from over 35 years ago):
They actually want us to believe respected judge and family man is a rapist.
But have they forgotten the last two years?
Since 2017, one Democrat after another has been taken down over sexual assault. From Harvey Weinstein to Matt Lauer to Al Franken, countless liberal men have been exposed as gropers, harassers, and rapists.
Now the Democrats are trying to bash Kavanaugh's drinking. Well, Trump had news for these hypocrites: he's got dirt on all of them.
From Biz Pac Review:
"'Now they talk about alcohol,' the president said. 'They're going back to high school and they're saying that he drank a lot one evening in high school.'
'I happen to know some United States senators. One who is on the other side, who's pretty aggressive,' he continued.
'I've seen that person in very bad situations. Okay? I've seen that person in very bad situations. Somewhat compromising.
And I think it's very unfair to bring up things like this.
I watched those senators on the Democrat side, and I thought it was a disgrace,' he said.

'And partially because I know them. I know them too well, and you know what, they are not angels."
It's an open secret in Washington that our elected officials are boozehounds. Not only that, but more than a few pop pills and use heavy opioids.
These are the people we trust to run the country. Many of them have reputations for becoming fall-down, blackout drunks.
Beyond that, the kind of disgraceful antics Democrats are guilty of will make you sick…
And Trump knows all about it.
The kind of knowledge Trump has about D.C.—going back decades—would bring the city to its knees. He could easily destroy the reputations of most of our top officials.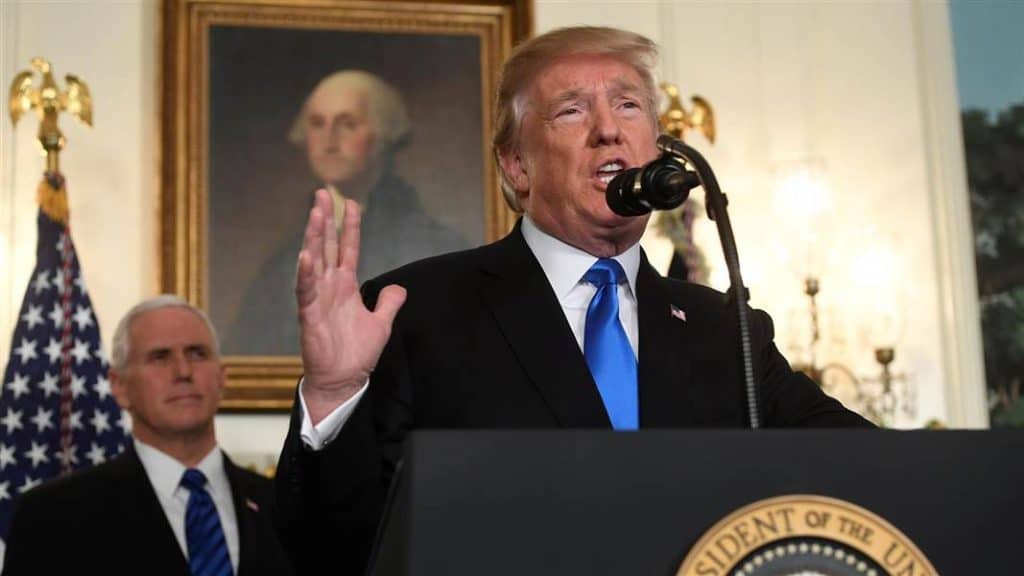 So far, he's been a nice guy and kept this info to himself.
But matters are coming to a head. The Democrats have used one dirty trick after another to not only delay Kavanaugh's confirmation, but to destroy his reputation, career, and family.
So, there might come a time when Trump decides to air the rest of D.C.'s very dirty laundry.
He might name names.
And you know what? It might be very, very soon…
Source: BizPac Review