Trump-Hating Traitor's Past EXPOSED—Her Worst Secret Is Out
Former White House aide Omarosa Manigault is a liar.
She has thrown around plenty of accusations, none of them founded in truth. The worst one is her wild claim are that Trump is suffering from "mental decline."
But after hearing what her former employers said about her, you'll soon realize that nobody should listen to this woman.
She wanted all this attention, and she did it by slandering the President of the United States … but now that tactic has come back to bite her.
Here's the real Omarosa, exposed:
From The Daily Caller:
"The Trump White House is not the first to be unsatisfied with the work performance of Omarosa Manigault, the former senior Trump staffer who already released secretly recorded conversations she had with the president and Chief of Staff John Kelly.
[F]ormer 'numerous' staffers for Vice President Al Gore's office told The New York Times last year that she was a terrible employee for the then-vice president.
During her days on Trump's NBC program The Apprentice, People Magazine reported in 2004 that she held four jobs within two years when she worked for the Clinton administration…
People Magazine reported a  former staffer said, 'she didn't do her job, and it got everybody in trouble.'
'She was the worst hire we ever made,' Mary Margaret Overbey, Gore's former office administrator told The Times.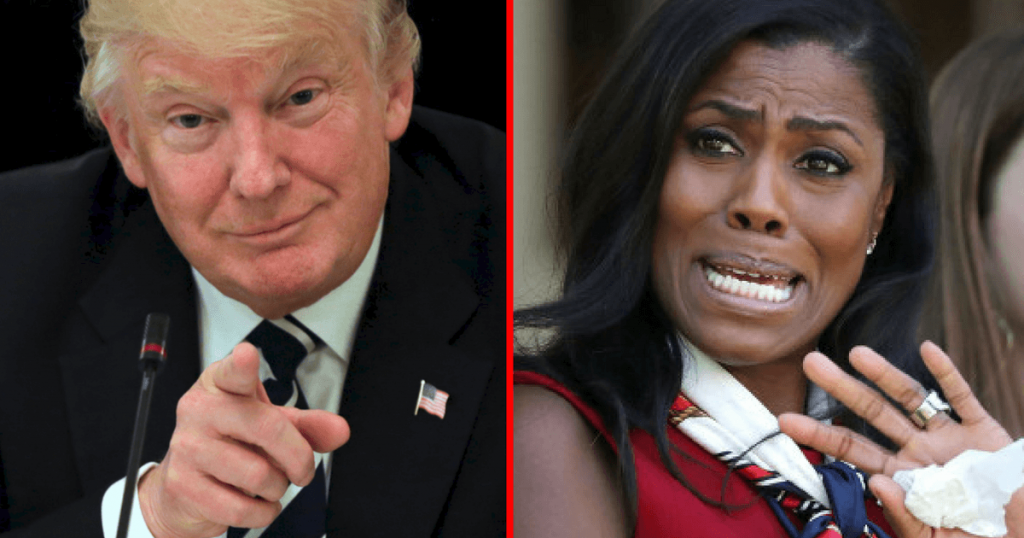 Cheryl Shavers, who served as the Department's undersecretary for technology, described Manigault to The Times as 'unqualified and disruptive,' so she 'had her removed.' 
Savers  also told People Magazine in 2004 that, 'One woman wanted to slug her.'"
Wow, looks like Omarosa was far from a model employee. In fact, she sounds like a menace!
Even in Al Gore's employ, she was a terrible worker; they had to shift around to four different roles. She made life very hard for other workers, and on top of all that, she didn't do her job.
Looks like Omarosa's never been a reliable employee, and why? Because she's only out for herself. Co-workers and employers beware; she is NOT to be trusted.
Given this new information, we can safely call her accusations against Trump what they really are: fake news.
I wonder if the media is willing to do the same…?
Source: The Daily Caller