Trump Blamed For A HIDEOUS Migrant Crime He DID NOT Commit – Patriots Outraged
The fake news media loves to blame President Donald Trump for everything.
They twist the facts to accuse the Commander-in-Chief of everything from theft to outright treason.
But did you realize that in recent weeks, some news commentators have essentially been accusing Trump of murder…?
Yes, you read that correctly.
As the debate over border security continues to rage, the mainstream media is doing everything in its power to slander the President and his administration.
Most notably, commentators on MSNBC said it was basically Trump's fault that migrants are "dying in the desert."
First was network contributor Maria Teresa Kumar, who went after both Trump and Homeland Security boss Kirstjen Nielsen:
"When they decided that they were going to start closing ports of entry — when they were going to teargas families trying to go through the legal channels…

…she and the president forced individuals to go and make more dangerous areas to cross the border."
Notice the wording:
It says Nielsen and Trump "forced" these people to attempt an illegal invasion of our country.
It also claims authorities were "tear-gassing families" who were trying to enter the U.S. legally, a statement for which there is ZERO evidence.
Then, MSNBC guest Matt Welch of Reason magazine said:
"And you — illegally in my view — turn them down for asylum applications when they go through legal checkpoints here — points of entry — that's what you're supposed to do — show up, knock on the door.

'Can I come in, please?' 'No, go to the desert.' What do you think is going to happen? People are going to die in the desert — they're going to die in ice boxes."
Again, read between the lines:
If they were turned down for asylum applications (and DHS says nearly 90 percent of those claims are utterly bogus), yes, they have to go back.
That's called, "following immigration law."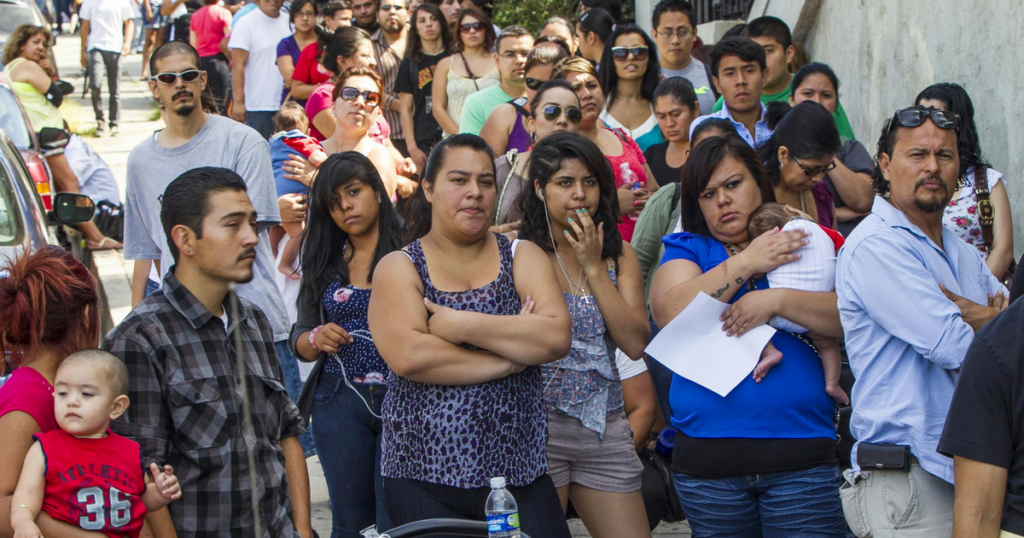 But apparently, Trump, Nielsen, and the rest of the country aren't even supposed to HAVE immigration laws.
That's what it sounds like, and it's plain as day that they're essentially accusing Trump of committing blatant crimes against migrants.
As for Nielsen, she had this logical response:
"Our system has been pushed to a breaking point by those who seek open borders.

Smugglers, traffickers and their own parents put these minors at risk by embarking on the dangerous and arduous journey north."
This is the only correct statement in the bunch.
It's the parents who put these kids at risk; it's the parents who choose to make dangerous journeys.
And why?
Because they know if they can get here, they'll be taken care of, perhaps even for the rest of their lives.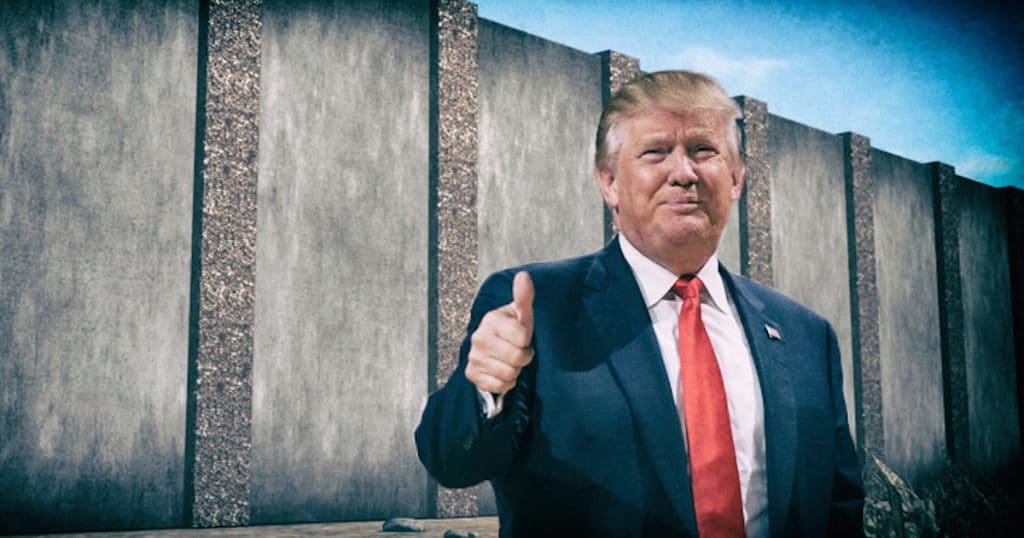 The rest who attempt illegal means of entry are flat-out criminals, and should never be given the chance to hurt U.S. residents.
Trump and his administration are trying to fix all this, and what do they get for their efforts?
People screaming at him that innocent migrant deaths are his fault.
Doesn't get more backwards – and treasonous – than that, does it?
Source: Western Journal