Trump Destroys TERRIBLE Obama Rule – Snowflake Liberals Are Freaking OUT!
Here's what Democrats are good at:
Forcing people to pay for things they don't believe in.
See, it doesn't matter if YOU don't believe in it; Democrats say you should believe in it, so they're going to take your money.
This perfectly describes the Obama-era rule that forced employers to provide insurance coverage for birth control.
The concept of running your business as you see fit is lost on Leftists … you run it how they tell you to run it, or else.
Welcome to the world of the dictatorial liberal.
But thankfully, President Donald Trump has worked to roll back many Obama-era rules and regulations, and this ridiculous birth control law is the next to go.
Via Washington Examiner:
"The Trump administration will exempt employers from providing insurance coverage for birth control if it conflicts with their religious or moral beliefs…

…scaling back a rule created under the Obama administration.
The rules received praise from Susan B. Anthony's List, an anti-abortion group that holds a moral objection to certain types of birth control.
The group's president, Marjorie Dannenfelser, in a statement slammed the original rules created under the Obama administration as…
…'repeated violations of conscience' that were 'deeply contrary to the core of our nation.'"
Of course, the American Civil Liberties Union (ACLU) called Trump's rollback "immoral" and that it "perpetuates harmful stereotypes."
…which makes zero sense as this has nothing to do with female stereotypes, and the only "immoral" thing is to force employers to pay for something they firmly do not believe in.
But then again, the ACLU has never been big on facts or common sense.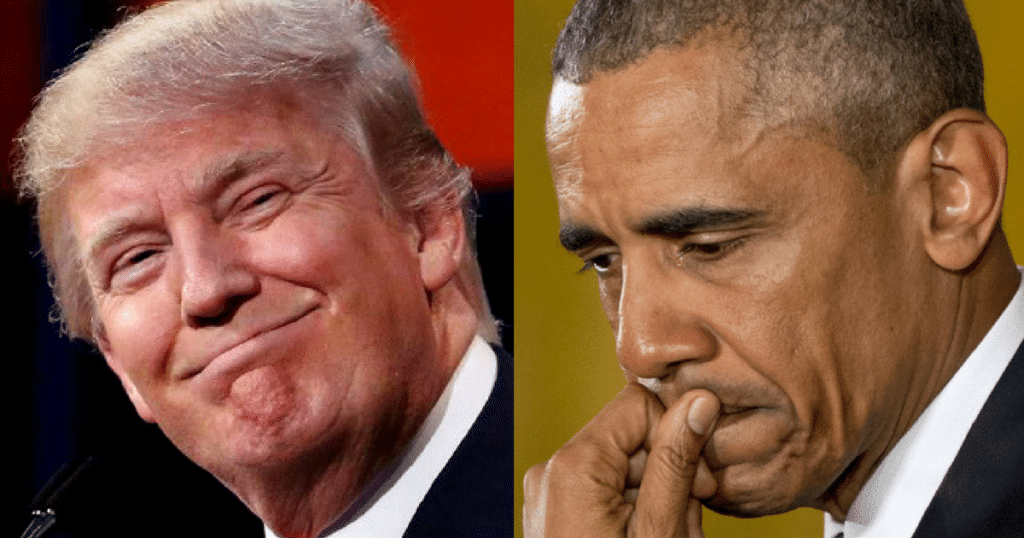 The point is, the Trump administration continues to dismantle absurd, restrictive Obama-era rules, designed specifically to push an ultra-liberal agenda on America.
No more.
If you're a business owner, you no longer have to pay for for access to abortion drugs, emergency contraception, intrauterine devices, or IUDs.
If you don't believe in any of that, it's no longer your obligation to pay.
It's a huge win for employers everywhere: thanks to Trump, we're finally returning to the individual freedom we USED to enjoy…
And thank goodness for that!
Source: Washington Examiner