LEAKED: Trump Has A Secret Plan To Save Middle-Class America A TON Of Cash
Promises made, promises kept.
President Trump vowed to improve our stagnant economy if he won the election. And he has kept that promise and then some!
Unemployment is down and business is booming, now that we have a leader who actually cares about our hardest workers.
The President is determined to ease the burden on American middle class workers, who are often taxed to the hilt when the Democrats are in power.
The tax cuts passed last year kickstarted the economy, bringing businesses back to life and creating thousands of new jobs.
And now, the President is bringing another gift to the middle class, just in time for the midterm elections.
From BizPacReview:
"Middle-class Americans may be in store for another sweeping tax cut as early as next week or the week after…
Speaking with reporters following a rally Saturday in Elko, Nevada, the president announced that he and congressional Republicans have been working on a 'major tax cut for middle income people' that he hopes to see passed before the upcoming midterms.
'We're looking at putting in a major tax cut for middle-income people,' he said. 'And if we do that, it will be sometime just prior I would say to November.
A major tax cut. We are going to be putting in and are studying deeply now around the clock a major tax cut for middle-income people."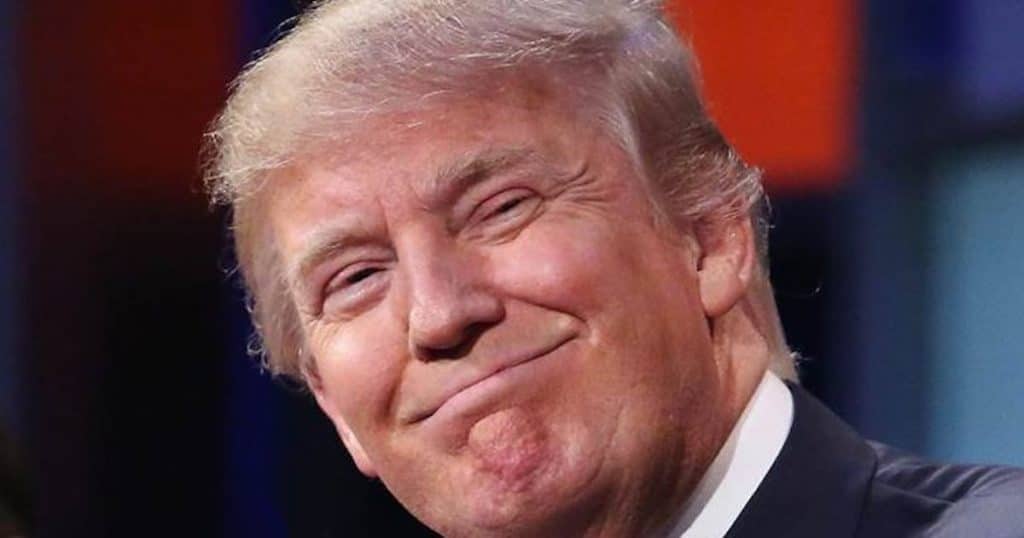 This latest tax cut is being denounced by the Democrats, who claim that the cuts have nothing to do with the improving economy.
Obama even had the audacity to say that he is the one who brought the economy back.
"When you hear all this talk about economic miracles right now, remember who started it. Remember who started it," Obama said during a rally in Nevada.
"I hope people notice that [Republicans] run things into the ground and we have to come and clean things up."
Obama couldn't be more wrong, or annoying. It's Trump who is cleaning up Obama's mess, not the other way around!
Trump vowed to try to get the tax cuts pushed through next week, but Congress returns from recess after the midterms on November 13th.
If the tax cuts aren't able to be passed before the midterms, it's vital that Republicans show up to protect and increase majorities in both houses.
If we can keep Congress red, we can make Trump's 10% tax cut a reality … and middle America can breathe a LOT easier!
So, let's make sure to vote Republican next month!
Source: BizPacReview