Trump Announces Plan To Save CRITICAL American Industry … And Obama HATES It
Since entering office, Donald Trump has undone many of Obama's policies.
In fact, you'd be hard-pressed to find any major decisions by Obama still being followed (aside from Obamacare, and you can blame Congress for that).
Yes, Trump has been working overtime to put America back to work.
He is willing to do whatever it takes to get this country rolling again and since 2016, we've seen the amazing results.
Now, Trump's EPA is rolling back one of Obama's most destructive policies and saving an entire American industry.
From Daily Caller:
"The Trump administration is reportedly preparing to give the coal industry a boost by rolling back another Obama-era environmental regulation.
The Environmental Protection Agency (EPA) on Thursday is expected to rescind a rule that requires new coal plants to be fitted with carbon capture technology, according to several officials who spoke with The New York Times.
Under the Obama-era mandate, new coal plants were not allowed to emit more than 1,400 pounds of carbon dioxide per megawatt-hour.
The Trump administration is due to raise this limit to 1,900 pounds…"
Hiding behind "environmentalism," President Obama did whatever he could to destroy the coal industry.
It wasn't really about limiting emissions; it was about crippling America's energy independence and dominance. Globalist Obama wanted to give our money to foreign energy providers.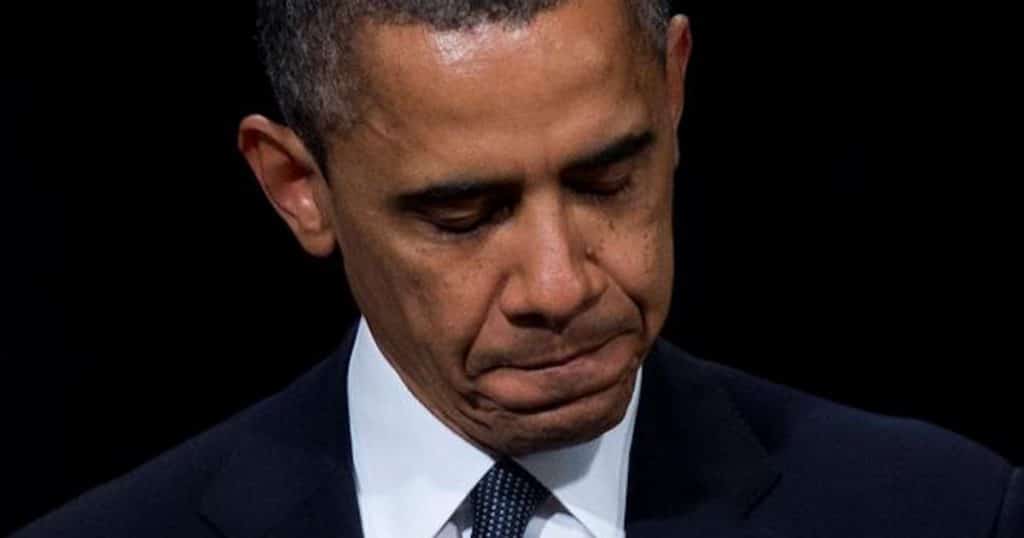 He didn't want Americans succeeding in any way and so, he pushed terrible rules that made it impossible for coal companies to expand and grow.
The result was a massive loss of jobs and higher prices for electricity across the country.
Obama didn't mind … after all, he had foreign donors to think about.
Thanks to President Trump, though, coal companies will be able to build new plants. That means more jobs, coal production, and lower energy prices.
THIS is what Trump promised to do for Americans, and what he HAS been doing since Day One!
Source: Daily Caller