President Trump Announces Retirement Executive Order To Help Seniors
Obama forgot about America's seniors, but Donald is changing all that with one swipe of his pen.
When Donald Trump ran for president, he promised to help those Americans who have been forgotten.
That includes the many retired Americans who, for decades, worked hard to build this country.
Today, they face hardships just to make ends meet. Not anymore.
The president will travel to Charlotte for a special event. There, he will sign an executive order aimed at helping all retired Americans.
From Charlotte Observer:
President Donald Trump will sign an executive order on retirement security at a public appearance in Charlotte on Friday…

A spokeswoman said the order is part of an administration policy "to promote programs that enhance retirement security and expand access to workplace retirement savings plans for American workers."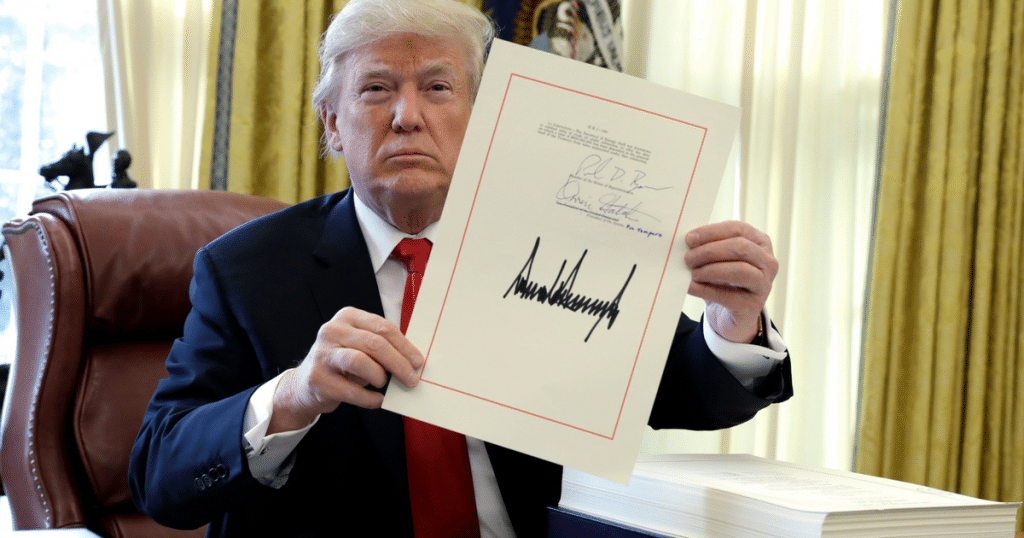 Young workers might not realize the importance of preparing for retirement. But many Americans do.
At an early age, a person should be preparing for retirement. Soon enough, the time will come when they can no longer work. If they were prepared, they will struggle to make ends meet.
Social Security provides some relief. But most older Americans will tell you it's not enough to cover all expenses. Especially when it comes to health care.
Americans of all ages will benefit from Trump's agenda. He is looking after retired Americans today. He is also making sure all Americans have access to ample work.
Not to mention workplace opportunities that will help them prepare for retirement.
It seems like these kinds of ideas were largely missing in the past. Previous administrations didn't seem to care about our retired Americans. Nor did they help working Americans get ready for their retirement.
In fact, the Great Recession knocked out many people's retirement savings. Obama's "recovery" plans did little to help. All he did was pump money into government agencies—which went on to squander it.
Now, finally, we have an administration that is thinking about the future.
President Trump wants all Americans to thrive and he's doing what he can to make that happen.
Let your President know how you feel about his efforts in the comments below, and make sure your friends hear about the changes he is making for the American people by sharing!
Source: Charlotte Observer