Trump To Sessions: You Better Vote 'Yes' On Total Reform, Or I'm Gonna…
President Donald Trump and Attorney General Jeff Sessions don't always get along.
The two have butted heads on more than one occasion this year, and some Republicans are wondering if Sessions will keep his job.
Well, if he doesn't back the President on one key issue, he might NOT keep his job…
One of the biggest problems facing America today is our bloated and ailing justice system.
The prison system is in especially bad condition and Trump supports a full reform project. However, AG Sessions isn't on board.
That isn't going over well with Donald, as he said during a phone interview on "Fox and Friends:"
"'If he doesn't [support reform], then he gets overruled by me.

Because I make the decision, he doesn't.'
Sessions, an opponent of criminal justice reform, argues the pending First Step Act would make the country less safe, threatening one of the top priorities of presidential adviser and Trump son-in-law Jared Kushner.
The legislation passed the House of Representatives in May with a 360-59 vote, but the Senate has not acted."
The bottom line is that even if Sessions says no, Trump will quickly OVERRULE him and the matter will be closed.
Trump wants to make a few changes to the prison system that might lighten the burden on taxpayers, and people like Kanye West are behind him.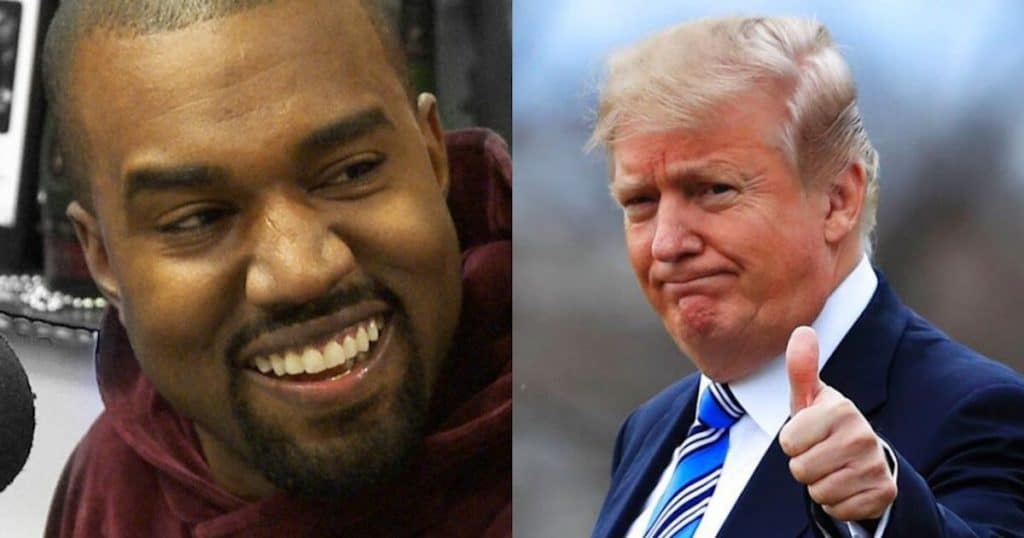 For example, Trump released drug convict Alice Johnson at Kim Kardashian West's request:
"[West] wants to help people," Trump said in his Fox News interview.
"More than anything is prison reform because his wife was terrific, Kim. She brought the attention to Mrs. Johnson where I could look.
You have many people like Mrs. Johnson in jail for another 35 years on a charge that, frankly everything is serious…

…but you don't get life imprisonment because you're talking over a telephone about something."
Our prisons are just stuffed full of people who, while guilty, shouldn't be sitting there for decades for relatively minor charges.
It's a major drain on resources and the taxpayer dollar, and Trump thinks prison reform is absolutely essential.
If Jeff Sessions doesn't … well, he'll learn fast that it's never a good idea to oppose the President of the United States!
Source: Washington Examiner