Trump Slammed For 'Gassing' Migrants, But Guess What Obama Did To Illegal Border Jumpers?
Time and again, Donald Trump is proven right.
During the 2016 Election, he said our Southern border was in danger.
Today, we see that up close and personal: migrants are rushing the border, trying to force their way into the United States.
Phonies in the liberal media are outraged that Border Patrol would use non-lethal methods like pepper balls to suppress the attack.
They are accusing President Trump of cruelty…
Butt they once again reveal their dishonest double-standard, because a simple look back reveals that Obama's administration was just fine using the EXACT same tactics.
From Breitbart:
"Under the Obama Administration, U.S. Customs and Border Protection (CBP) law enforcement officials, including Border Patrol agents…

…utilized tear gas against migrants at or near the border at least 80 TIMES between FY2012 and early FY2017.
CBP officials reported the use of tear gas and pepper spray to push back 'assaultive' caravan migrants attempting to enter the U.S. illegally on Sunday."
The truth is right here, folks:
"The agency began using these particular sprays during the Obama administration in 2010…"
The CBP use-of-force reports show CS tear gas used 126 times since 2012, and officials utilized pepper spray a total of 540 times during that same period.
Not only did Obama's administration authorize the use of tear gas and pepper balls, but that policy started in 2010—right in the middle of his first term.
Did CNN or the New York Times complain when Border Patrol—under Obama—used these methods over 600 times?
Nope. In fact, you never heard about it!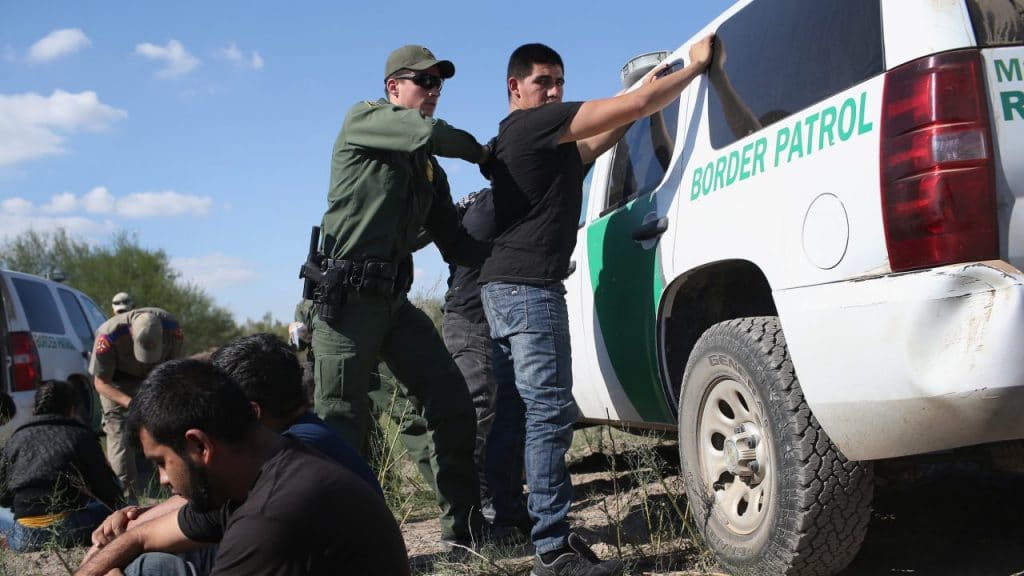 Migrants and illegal aliens try to enter our country daily. These aren't poor, desperate souls, but dangerous criminals, and Border Patrol is in a desperate fight for their lives.
Obama understood this, so he allowed them to use tear gas and pepper balls.
Did anyone demonize President Obama for such tactics? Of course not. It was never even mentioned.
But because it's Trump, everyone flips out … liberal lies and double standards at their finest!
Source: Breitbart