Trump Team Drops MAMMOTH Hammer Of Justice – Over 250,000 Illegals Slammed
Despite the Democrats' best efforts, President Trump is cracking down on illegal immigration.
The wall might not be up, but ICE is working overtime to keep Americans safe.
These brave men and women put up with constant abuse from the media; not to mention danger from criminals they arrest.
But this year, they scored a record win.
And now, U.S. citizens are safer than ever before!
From Breitbart:
"The Immigration and Customs Enforcement (ICE) agency in Fiscal Year 2018 deported more than 256,000 illegal aliens out of the United States…

…including about 6,000 suspected or known gang members…

Most significant are the number of deportations ICE agents conducted for the more than 95,000 illegal aliens who were living throughout the interior of the country…

This year, though, ICE increased deportations of illegal aliens living in the U.S. by more than 45 percent since President Obama's last year in office."
There are a reported 10-20 million illegal aliens living in the United States. These aliens are breaking the law, taking American jobs, and enjoying government handouts.
And a great many could be working for drug cartels as well.
So, we still have a long way to go in ending this crisis; Democrats and Congress must provide a permanent solution … rapidly.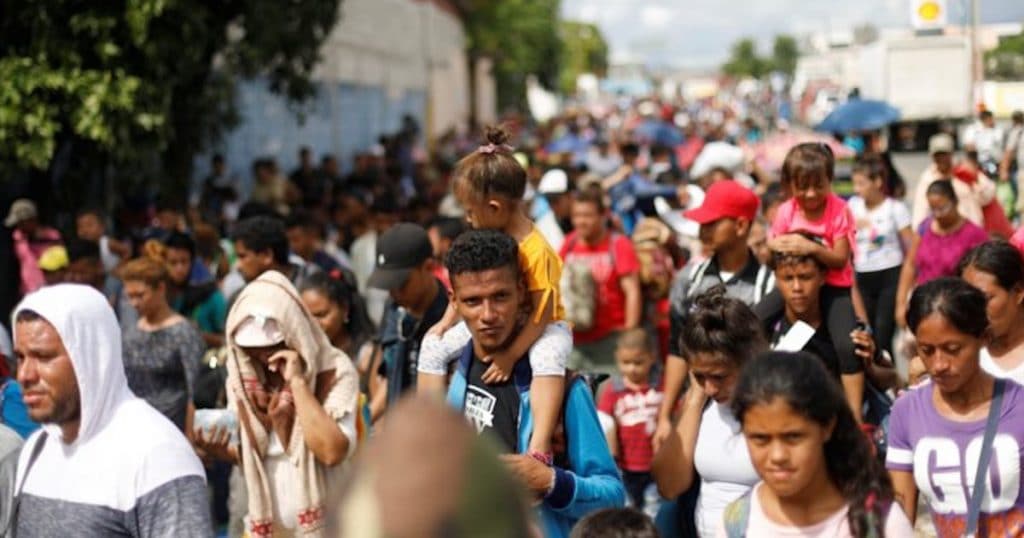 But I won't hold my breath waiting for liberals to fix the problem, and neither is Trump.
Thanks to ICE, more criminal aliens are getting the boot. Immigrants are learning they must follow our laws in order to enter and stay in the U.S.
Our laws are actually being enforced, finally.
Let's make sure we remain a country of law and order!
Source: Breitbart