Trump Drops A Truth Bomb: Taxpayers Are Being 'Ripped Off' Every Day By…
Did you realize that gigantic global organizations can hit your pocketbook every day?
It's true.
For example, OPEC (the Organization of Petroleum Exporting Countries) basically dictates the price of oil.
And most of us use that oil to run our cars and heat our homes, and we're completely at the whim of that faceless international organization.
If this sounds like a frustrating situation, that's because it is. We have little control over a primary energy cost, as ridiculous as that sounds.
But President Donald Trump isn't happy about it, either.
During a recent United Nations Assembly in New York, he threw down the gauntlet and revealed the harsh truth.
Via Breitbart:
"In America, we believe very strongly in energy security for ourselves and for our allies.
We have become the largest energy producer anywhere on the face of the earth.
The United States stands ready to export our abundant, affordable supply of oil, clean coal, and natural gas."
And yet:
"OPEC and OPEC nations are, as usual, ripping off the rest of the world, and I don't like it.

Nobody should like it."
The President added that the U.S. defends many of the OPEC nations "for nothing, and then they take advantage of us by giving us high oil prices. Not good."
No, not good at all.
We're the ones giving them all sorts of protection on a daily basis, and yet hard-working Americans have to face ever-rising oil prices.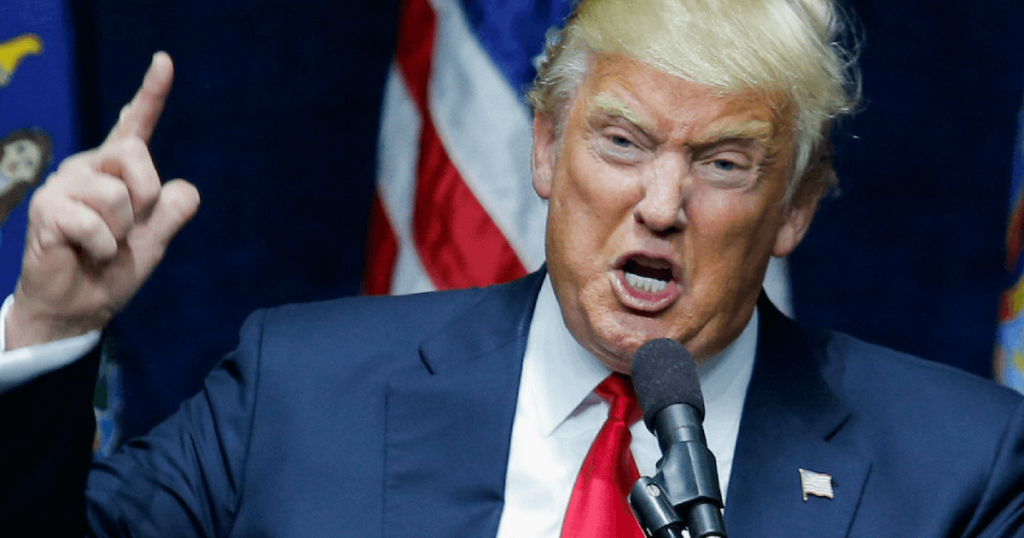 Trump concluded:
"We want them to stop raising prices. We want them to start lowering prices.
And they must contribute substantially to military protection from now on.
We are not going to put up with it, these horrible prices, much longer."
This is precisely why we have Donald Trump in the White House: we need this kind of no-nonsense leadership.
We need someone to stand up for America, especially when we're being ripped off by the rest of the planet.
Trump the businessman isn't about to stand by and let it keep happening, that's for sure!
Source: Breitbart