Donald Slams The Door On Undocumenteds, Sends Dems Reeling With Stealth Rule
The last thing Democrats wanted, so of course the media is silent.
Illegal immigrants have taken advantage of our incredibly weak border laws for far too long.
But our president is determined to stop it.
Illegal aliens have been lured to break the law because the Left repeatedly tells them they'll be taken care of if they come here … and that's the unfortunate truth.
Currently, an illegal immigrant in California has more access to free housing and healthcare than a homeless veteran living on the streets.
How pathetic is that?
Then we've got the sanctuary cities: the most illegal and most damaging loophole in this country's history.
But President Trump is on trying to fix this mess, and that includes a new set of rules that will greatly help border authorities. From Western Journal:
"The Trump administration introduced Thursday a new set of rules that would allow the long-term detention of illegal immigrant families and terminate the Flores settlement, a court order the White House says is a major 'pull factor' for illegal immigration.
If enacted, the rules would give the Department of Homeland Security broad authority to set standards for the detention and care of illegal immigrant families in its custody.
The most significant change in the 200-page proposal, which will be published in the Federal Register on Friday, would permit the government to keep illegal immigrant families in detention until they are deported or win a favorable decision in immigration court."
The Flores settlement was originally meant only for unaccompanied migrant children, but in 2015 federal judge Dolly Gee ruled that children and their families could remain in detention together for 20 days.
The Trump administration has denounced the practice, stating this provision provides illegal immigrant families with special treatment and tempts them to come here.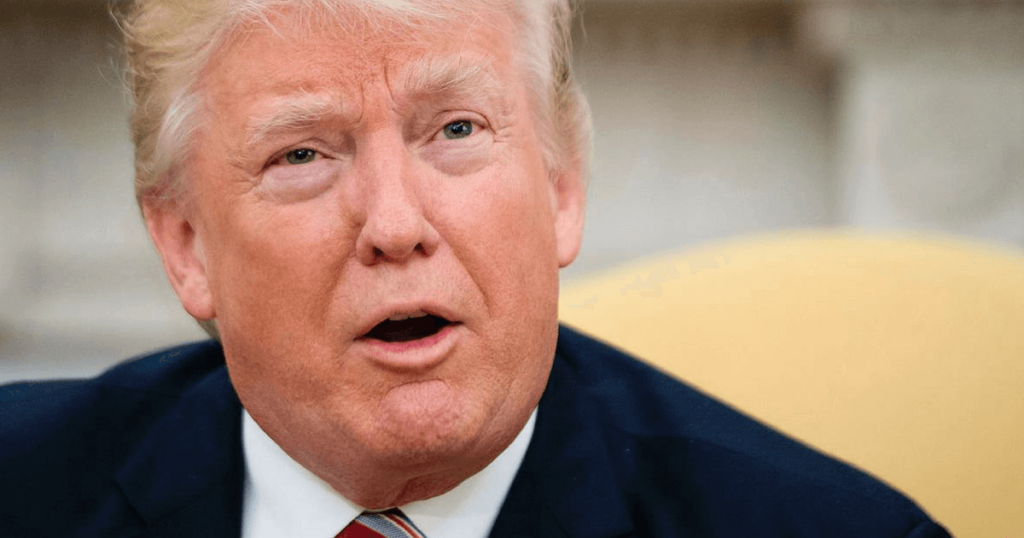 Previous attempts to overturn the rule have been shot down by the ultra-liberal Judge Gee, who was appointed by Obama to serve in California.
Gee fancies herself as a champion of illegal immigrants, but not our country's laws.
Now the president and his staff are seeking to bypass this obstructionist judge through regulatory measures.
DHS Secretary Kirstjen Nielsen stated the importance of overturning Gee's ruling in a statement.
"Today, legal loopholes significantly hinder the department's ability to appropriately detain and promptly remove family units that have no legal basis to remain in the country.
This rule addresses one of the primary pull factors for illegal immigration and allows the federal government to enforce immigration laws as passed by Congress."
Ultimately, illegal immigrants, regardless of whether they're traveling as a family, should not be given special treatment. Immediate deportation is the only viable and reasonable solution.
Our nation must have a solid policy of turning away all illegal immigrants promptly, so they know they have to come to America legally.
Do you believe all illegal immigrants should be deported quickly?
Source: Western Journal