Trump Announces New Welfare Rule, Gives Billions Back To Taxpayers
They said Donald wouldn't dare – so he did it anyway.
Do you have any idea how much money we're wasting on government assistance programs like welfare?
Worse, do you realize how much of YOUR money is going to immigrants? Immigrants who are obviously here simply to leech off the system?
The numbers are just staggering.
But President Trump is busily restoring sanity to many aspects of our government, including the out-of-control welfare issue.
Far too many foreign nationals are nothing but freeloaders and American taxpayers are suffering.
However, Trump knows exactly what's going on, and he's poised to make a huge change that'll save taxpayers a boatload of cash.
From The Daily Caller:
"The Trump administration will move forward with regulatory changes that could make hundreds of thousands of foreign nationals living in the U.S. ineligible for green cards if they use any one of a wide range of public assistance programs, immigration officials announced Saturday.
The draft regulation expands the definition of 'public charge' to include users of many non-cash aid programs such as food assistance and Section 8 housing vouchers.
The change restores the definition of public charge to its original meaning under a federal law that aims to block the admission of immigrants likely to become a drain on public resources, according to Homeland Security Secretary Kirstjen Nielsen.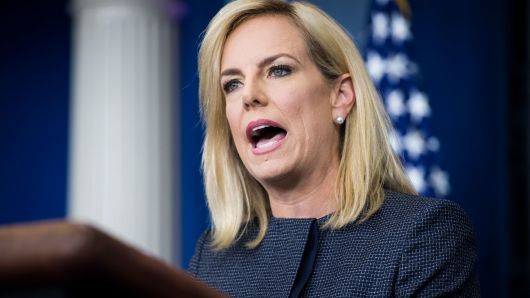 In other words, if you want to come here, you need to prove you're going to support yourself and your family.
That's right. You're going to work, or you're not coming into this country. So clarified Nielsen:
"Under long-standing federal law, those seeking to immigrate to the United States must show they can support themselves financially."
Nielsen went on to say that stopping people from using these welfare programs would:
"…promote immigrant self-sufficiency and protect finite resources by ensuring that they are not likely to become burdens on American taxpayers."
Nine other programs are on the chopping block, too, including the food assistance program SNAP, Medicaid, and Supplemental Security Income.
Democrats are demanding that these new regulations be stopped in the name of "compassion" for these "vulnerable" members of society.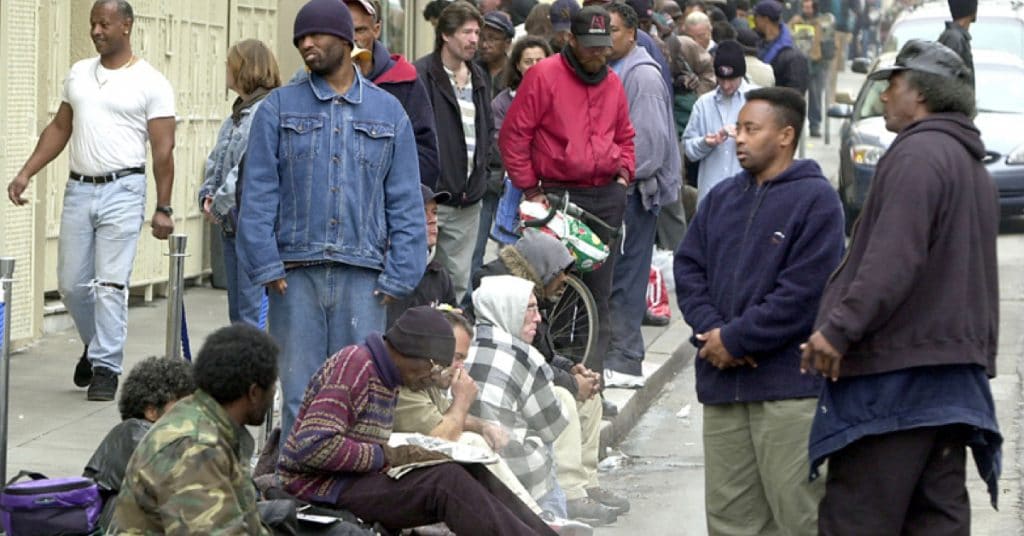 But in reality, the Left want to keep illegal immigrants dependent on these programs so they'll keep getting their votes.
And you know what?
U.S. citizens are tired of Democrats putting illegals first. They're tired of Americans being treated like second-class citizens.
They're tired of liberals rewarding people who come into this country illegally and do nothing to contribute to our society.
The US isn't a meal ticket for bums. Work hard, pay taxes, or get lost. Share if you agree!
Source: The Daily Caller