Trump's Best Tweet Yet: 'The Only Reason To Vote For A Democrat Is If…'
If it ain't broke, don't fix it.
Maybe that should be President Donald Trump's new motto.
Because after swearing he'd "make America great again," that is precisely what he has done in his first two years in the White House.
Now, with the midterm elections coming up, Trump is urging people to stick with a winning formula.
Our Commander-in-Chief is traveling all over the country to show his support for the nation's Republican nominees, many of whom are locked in tight races with Democrat opponents.
And just before Trump left for an event in Philadelphia, he posted what is arguably the best Tweet of his presidency:
THE ONLY REASON TO VOTE FOR A DEMOCRAT IS IF YOU'RE TIRED OF WINNING!

— Donald J. Trump (@realDonaldTrump) October 2, 2018
"THE ONLY REASON TO VOTE FOR A DEMOCRAT IS IF YOU'RE TIRED OF WINNING!"
All-caps, all perfect.
From clamping down hard on illegal immigration to securing international trade deals that have a positive effect on working-class America, Trump is making good on his promises.
America is improving after the regression it faced during the Obama years, when assistance programs and unemployment spiked.
Nowadays, more Americans than ever are working, taxes are lower, the stock market continues to thrive, and our border is more secure (though we still need the wall).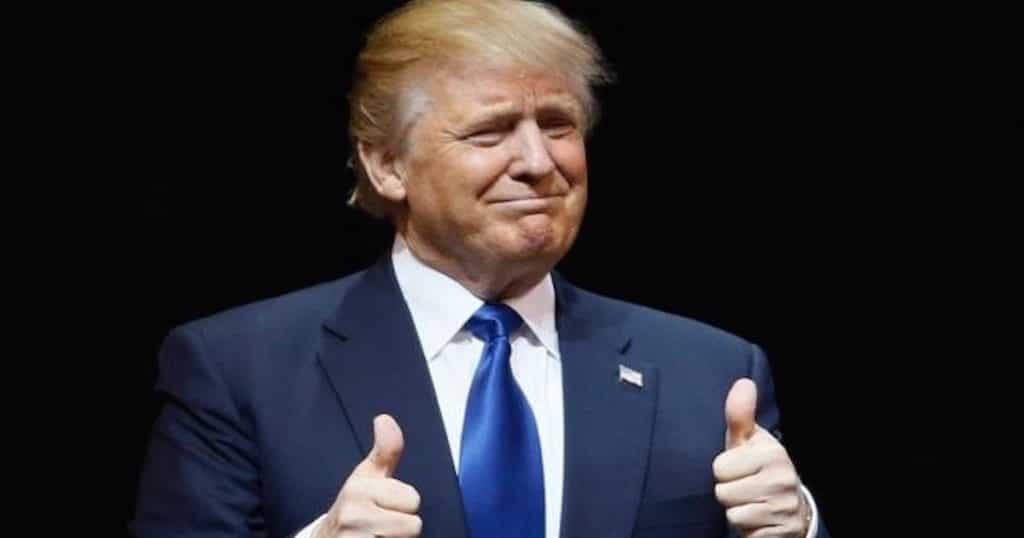 It's a win-win, everywhere you look.
Trump will continue his tour of various Republican rallies around the nation, and his message is quite simple:
Use common sense. Look around. Things are obviously getting better, and things obviously got much worse under Democrat rule.
So, why in God's name would you vote for a Democrat now…?
You're not tired of winning, are you?
Source: The Hill