LEAKED: Trump's Border Wall To Score A MAMMOTH Victory Next Week
We need the border wall.
Thousands upon thousands of illegal migrants continue to assault our southern border, and authorities are running out of ways to stop them.
Border security has been an issue for decades, which is why Donald Trump so desperately wants to make good on his promise.
However, for that to happen, he needs funding.
And thus far, the politicos in DC have been reluctant to give it to him, which is why Trump has threatened a government shutdown.
However, one inside source believes Trump is going to get what he wants in just a matter of days…
Via Breitbart:
"I don't think the government is going to be shut down," says GOP Sen. James Lankford, adding that he believes Trump will get $5 billion to fund the border wall. "It's not an excessive amount." https://t.co/Z78FYPFLde pic.twitter.com/d8A4uFuDys

— New Day (@NewDay) November 28, 2018
"While speaking Tuesday to CNN's 'New Day,' Sen. James Lankford (R-OK) said he does not see the government shutting down over border wall funding next week.

Instead, Lankford said President Donald Trump will get the $5 billion to fund the border wall.

'I don't think the government is going to be shut down,' Lankford told host Alisyn Camerota."
Lankford said the number actually isn't ridiculous; in fact, it's only 1/5 of the original funding request:
"There was originally a request for $25 billion…
Congress pushed back on that and said, 'No, we'll fund what can be done reasonably in a reasonable time.'"
Okay, but Trump can still get a lot done with $5 billion, right?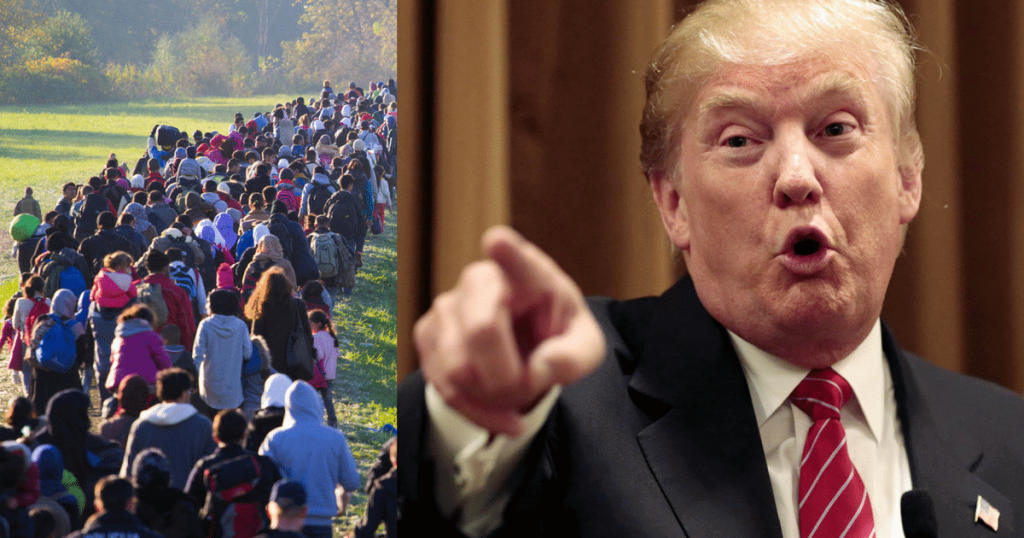 After all, construction on a new wall has already started at various points along our southern border.
$5 billion will go a long way toward finishing the project, or at least making American citizens a whole lot safer.
Furthermore, it means we won't have to go through a government shutdown, which nobody really wants.
The bottom line is that we can't simply let thousands of illegals invade the country … we have to do something.
And we finally have a President who wants to make that something happen!
Source: Breitbart