President Trump Drops CRUSHING Anvil On MS-13 Gang – Does What Obama COULDN'T!
Donald Trump vowed to be the Law and Order president.
And unlike his predecessor, he is putting American citizens first.
His policies are cracking down on criminals and violent gangs, which in turn is providing a safer environment for U.S. citizens.
Now, because of his administration's tireless efforts, one vile thorn in our side is suffering huge setbacks.
From Fox News:
"The ongoing state and Trump administration crackdown against MS-13 in one of their most infamous strongholds has taken such a toll on the gang that they've only been linked to a single murder in the area during 2018…

Trump, in a visit to Long Island last summer, vowed to 'liberate our towns' from MS-13's grip, and he has a made a crackdown on the gang one of the focal points of his administration.

'We will find you, we will arrest you, we will jail you and we will deport you,' Trump has said, garnering applause from an audience of law enforcement officials."
ICE has made Long Island a major priority; they remain an active presence in the region, arresting many suspected MS-13 gang members.
However, while we celebrate the success, we have to ask: why did Long Island become such a breeding ground for this scum?
One word: Democrats.
The bottom line is that liberal New York State leaders made it a safe haven for criminal aliens.
Long Island is run by corrupt, liberal mayors who look the other way when illegals invade the region, and THIS is the result.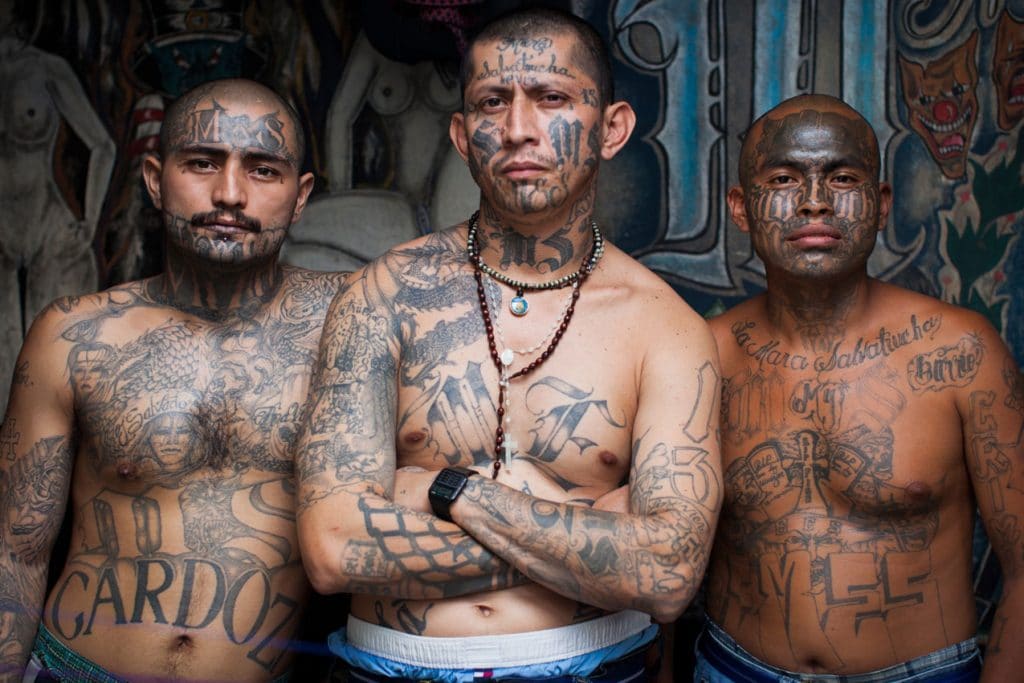 Only President Trump and ICE are doing anything to keep these communities safe … despite the liberal pushback.
But so much more needs to be done.
MS-13 continues to waltz into our country, unhindered, because of our open border.
These cartel members use our Southern border like a revolving door, and they keep using it, over and over.
Only when the WALL is built will these criminals be kept out for good!
Source: Fox News