Victoria's Secret Is Looking For New Models … But They Don't Want Women OR Men
The liberal agenda and political correctness is screwing up everything.
And that includes the God-given natural order.
And if you don't toe the liberal line, you will become public enemy number one … and you must be destroyed.
Even if you claim to be an LGBT ally, but don't bend to everything this group demands, you are a monster.
Just look at what the Left is doing to Ed Razek, chief marketing officer for Victoria's Secret.
He's never once condemned the transgender community, but he recently stated that it didn't make sense from a business perspective to include a transgender model in the company's upcoming fashion show.
That's reasonable, right?
But this did NOT sit well with the social justice warriors out there and as a result, Razek was forced to backpedal.
From Breitbart:
"Progressives and men who want to be glamorous women complained bitterly about their being excluded from the brand.
In response, Razek rapidly backtracked and issued a press statement saying he hoped a 'transgender model' would be used in a show.
But he carefully did not promise to hire a transgender model, saying:
'My remark regarding the inclusion of transgender models in the Victoria's Secret Fashion Show came across as insensitive. I apologize,' Razek said via email.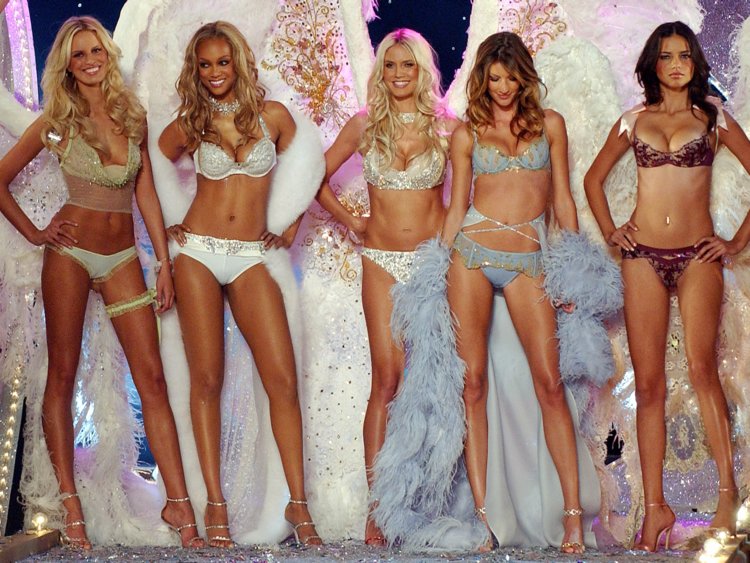 'To be clear, we absolutely would cast a transgender model for the show.
We've had transgender models come to castings … And like many others, they didn't make it … But it was never about gender.
Honestly, I really hope that a transgender model will make the show soon. I admire and respect their journey to embrace who they really are.'"
Razek once said that pandering to the 0.001% of the population who identify as transgender isn't good business.
And it isn't.
But in this world, if you DON'T cater to absolutely everyone alive, including every last weirdo on the planet, you will be targeted.
Why should Victoria's Secret destroy their brand just to satisfy a few sick Democrats?
The unhinged Left continually attempts to erase the concept of a natural gender, and they will stop at nothing until everyone thinks their way.
It's called oppression, and conservatives need to keep fighting for their right to believe as they do!
Source: Breitbart