VIRAL VIDEO: Trump Unleashes On Top Democrats – Delivers Massive Bombshell On Them
One of Trump's most brilliant moves has been the unveiling of the new slogan:
"Jobs, not Mobs."
Ever since Trump took office, Democrats have been behind some of the worst attacks in our nation's history.
Violent mobs have burned college campuses, attacked peaceful gatherings, and even assaulted the elderly and children.
Meanwhile, Donald Trump and the GOP have been winning for the economy. Unemployment is down, and there is a job for everyone looking.
The Democrats don't want you to see what they are doing…
But in a new video, Trump calls out these hypocrites for what they really are.
From IJR:
"President Donald Trump has continued with his #JobsNotMobs campaign, this time launching a blistering video condemning many prominent Democrats.

Several leaders of the Democratic Party have made unsettling comments that were far from a call for civility…

President Trump used these examples to flatten Democrats with his latest video.
#JobsNotMobs! pic.twitter.com/U1suRW5j6G

— Donald J. Trump (@realDonaldTrump) October 19, 2018
Trump isn't making things up when he says the Democrats are the party of mobs:
They really ARE.
You saw plainly in that video; three top Democrats were calling for outright violence against everyday Americans.
Holder, Clinton, Waters; they've all been caught calling for an uprising … no holds barred. And it's just insane.
Patriotic, America-loving people like you and me are being targeted by Democrats. That's the shocking truth.
They want to intimidate conservatives, so we won't speak up, stand up, or show up at the polls. Democrats are openly telling their supporters to attack us.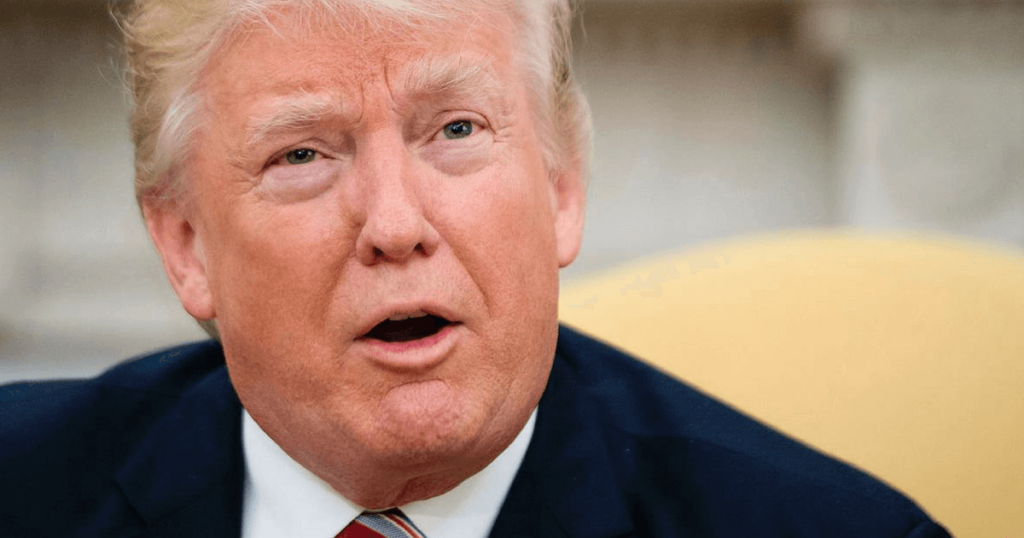 This, by the way, is called oppression and fascism.
The Republicans, on the other hand, are quietly working to bring jobs back to the country. They are reversing years of bad laws and policies to help everyday Americans.
Our economy is growing at a record pace. Americans are enjoying wage increases and new opportunities.
And now more than ever, we need leaders that can help this trend to continue.
Come November, be sure to vote for JOBS, not MOBS!
Source: IJR