Breaking: Worldwide Sensation Planned To Sing For Trump…Until He Received DEATH THREATS!
The left has a sick little habit: doing the very things they accuse conservatives of doing.
Since the election, angry liberals have done all manner of rioting, protesting, and screaming. The so-called tide of racial abuse that would have come from Trump supporters never came. Instead it is bitter liberals who are making America a hostile place, going as far as calling for the assassination of the President-elect.
But this kind of hypocrisy extends farther than just Trump. People have attacked his family and his supporters. The level of abuse coming from the left is unprecedented and disgusting, as they try to bully anyone of influence who dares come out in support of the next President of the United States.
This includes beloved and celebrated singer, Andrea Bocelli.
From Daily Mail:
When blind tenor Bocelli announced he would not sing at this Friday's celebration, it was widely reported it was because fans had said they would boycott his concerts and records.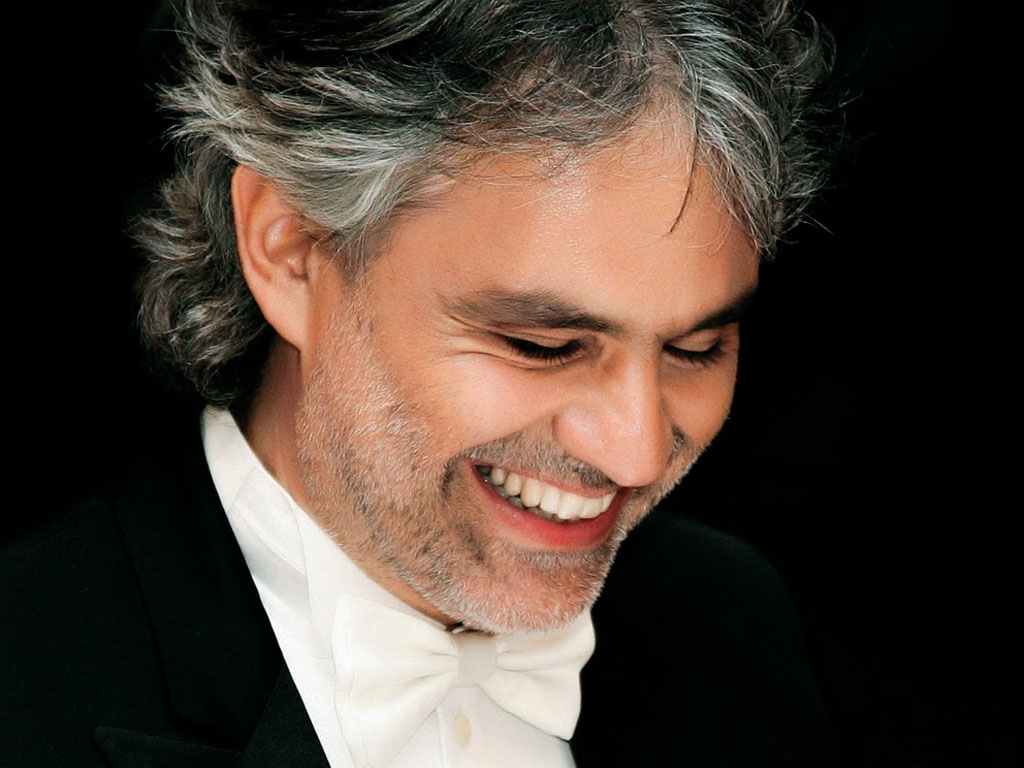 Opera star Andrea Bocelli backed out of singing at Donald Trump's inauguration after receiving death threats.
But a source said the 58-year-old had been determined to 'press ahead' and sing but had pulled out on the advice of his security team after receiving threats to his life.
A source close to Bocelli, a friend of Trump's, said: 'Andrea is very sad to be missing the chance to sing at such a huge global event but he has been advised it is simply not worth the risk.'
The hypocrisy of the left has never been more prevalent than with their treatment of Trump supporters.  When conservatives call for the boycott of a company or group because of their liberal stance, they are branded childish and repressive. Yet not only are liberals allowed to exhort and control singers and performers, they get away with making death threats.
Had the shoe been on the other foot, and someone's life was threatened at an Obama inauguration, you can believe there'd be an investigation. The liberal media would hound anyone who dares suppress or harass such a momentous occasion, making larger connections to conservatives. But when it's at Trump's event, the media is silent. They are almost happy that this celebrated singer cannot be at the Inauguration.
When are we going to finally reject the left and it's hypocritical ways? When are we going to–as a nation–stop listening to them and respecting them as a political party? They've long given up the right to be called such.
From: Daily Caller